Google Home $70 off starting Sunday at Target
The original Google Home is on sale at Target this weekend for $29 – this is the original, not the Mini which is also $29 this week.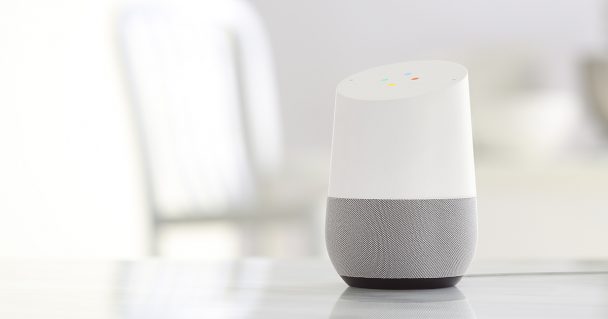 If you've been hankering for a Google Home, $70 off is a great deal for this. As for the mini, I don't think I've ever noticed that the original MSRP was $49, so yeh, $20 savings evidently.
The announcement came in their weekly ad so I don't have a direct link, but go here, go left a couple of pages, you'll see the ad on page 17.
Thanks Ben!