Android 11 Beta out today
Android 11 beta is out today.
Bubbles have been introduced to help you respond and engage conversations without switching back and forth between apps. This is similar to how Facebook Messenger works, although it looks like it's integrated with the notification window so you can pin someone in a bubble rather than having them floating there just because they messaged you.
It looks like Bubbles will work work any messaging platform so MMS, Chats, etc can all be pinned and easily accessed from one little bubble rather than every service's floating option.
Gboard is mentioned for its Federated Learning (on device,) which sends training data and not your data to a server. I'm not sure if this is different than it currently is but there's that.
There seems to be a new connected device central command which is nifty.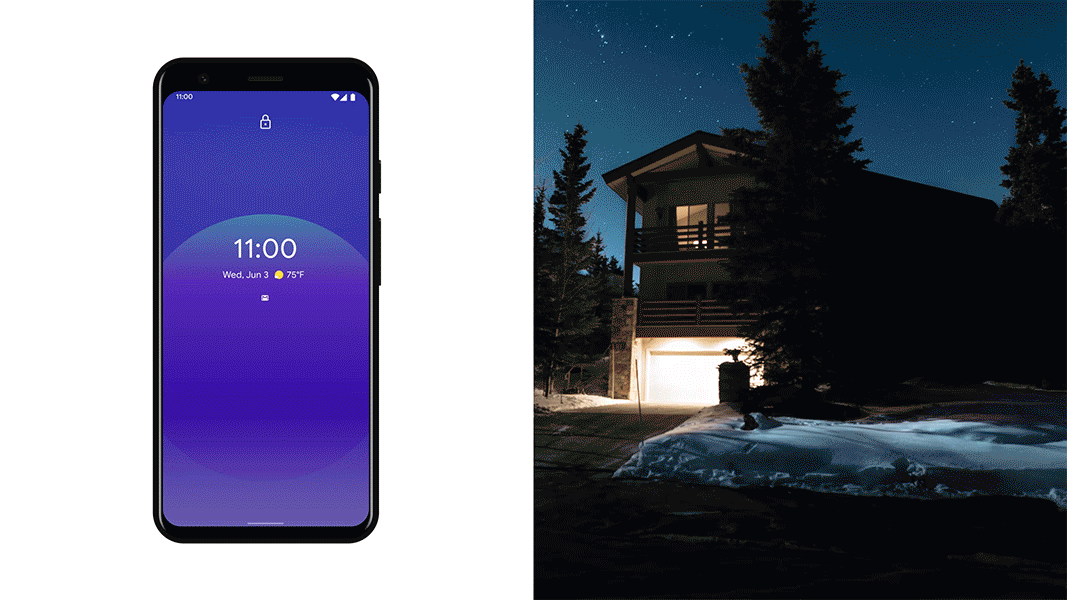 It keeps stuff you might need right now handy including boarding passes, house controls, digital wallets.
New media controls that feel like they miss the point but are still better, auto-reset permissions for old apps you haven't used in forever, screen recorder, etc.
The Beta is rolling out to Pixel 2+ phones today and is most likely already being worked on by your favorite ROM developer.
[
Google Blog
]