Amazon Fire TV to let Google, and others, play
From the Fire TV blog it appears that YouTube TV is now available in the Fire TV experience starting today.
Sling TV, Hulu + Live TV are also mentioned with Sling having been rolled out earlier in the year and Hulu + Live TV coming out shortly.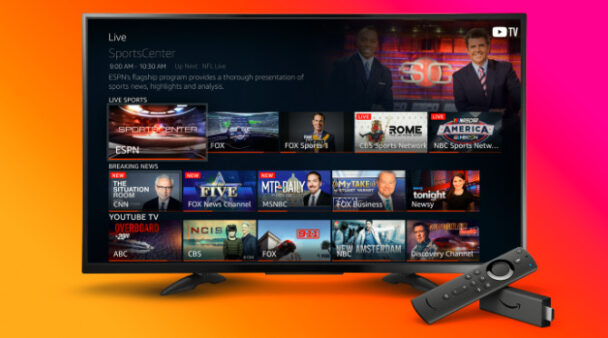 Amazon still appears to have Google products shut out of their store, so it's not like they've waved the peace flag and asked for a truce. Searching for a Google Home you still land on Alexa.
It does mean that's one less piece of hardware you have to purchase.
[
Amazon Fire TV blog
]