With Covid Exposure notification support Apple and Google almost whelmed with 4 US states potentially participating
It's been a couple of weeks since people freaked out over an exposure notification dialogue in Apple and Google's phone operating systems. Basically it was an ingenious system that allowed you to be contacted if you were around someone who was exposed to Covid-19 so you could be tested.
As of a week ago, only North Carolina, South Carolina, Virginia, and Alabama have agreed to participate with 17 states saying they will not participate and the rest just not responding to inquiries.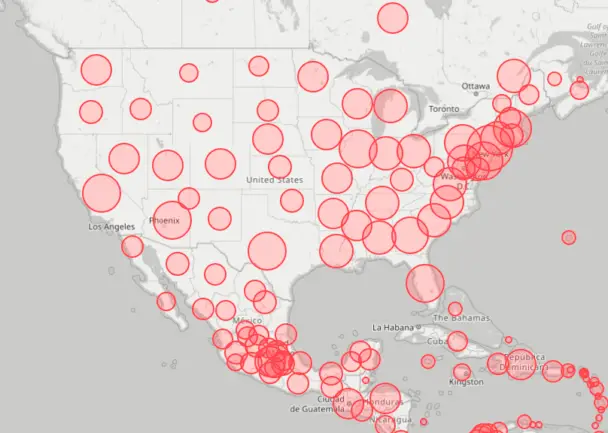 Another potentially useful tool against the spread of disease discarded while people keep arguing about how nothing they do makes any difference and not doing much of anything.
[
9to5Mac
]