Almost had me there Galaxy Note 20 Ultra…
As you may recall, the Samsung Galaxy Note 8 is the first Android device I have not rooted and replaced the ROM on. I'm not saying that there was never a temptation, but they've done pretty good with the distro and up until recently I never felt like the phone could use any major performance tweaking as it had been great.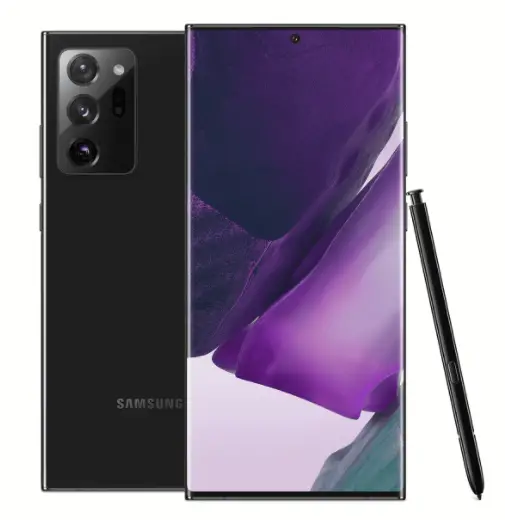 TL;DR – can't take the floating camera, my Pocketables millions depleted by Guinness.
"Had," unfortunately has been the word. I feel like either software has bloated to double obscene proportions, or my battery is weakening and the tasks demanded of my phone are starting to be more than it can comfortably handle. Possibly due to me having to have infinity apps at any given time.
I laid my hands on a Galaxy Note 20 and a 20 Ultra at Costco a few days ago and was, for the most part impressed. The pen works much much better than mine. The price tag combined with the punch out hole camera snapped me out of my daydream however. I use the selfie camera about once a month and having that random circle on my screen dead center top is what drove me away from the Galaxy S10 I briefly had back in the day.
Here's to hoping the Note 20 has a Double Ultra version has either the camera moves to the top left or right as opposed to dead center. Or underneath the screen.
Still might have had me at Costco since I could return it if I didn't have a Sprint billing account (supposedly I have to go to a store to get it converted to T-Mobile.)