Gears Tactics, not a particularly new concept, but fun
I picked up Gears Tactics a couple of weeks back and have now invested far too much time playing this thing. It sort of reminds me of Final Fantasy Tactics with a lot more profanity and massively overpowered snipers.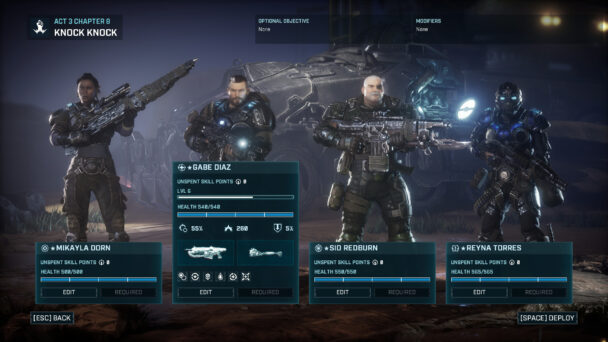 The story takes place on Sera sometime after Emergence Day, but 12 years before the first Gears of War. The world is a little less completely ruined, but still pretty ruined.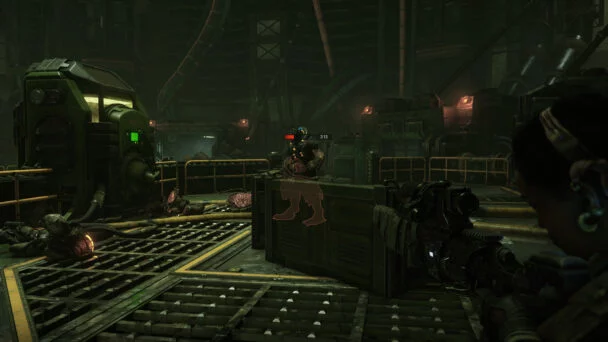 There are multiple missions with different objectives, but they tend to repeat, which is ok because the setup is usually fresh feeling after the first couple of plays through, although there is this one set that was old the first time I played it (where bombs are being dropped progressively) that got old real fast.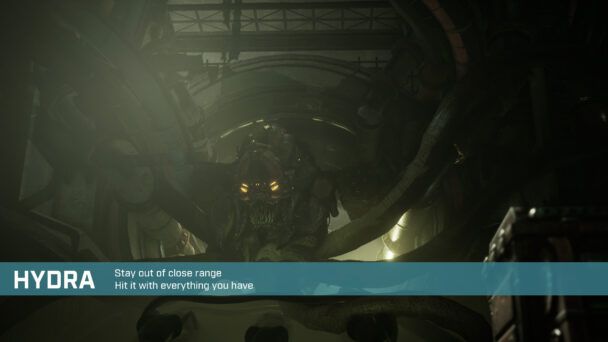 My main complaint about this game is the rounds are either overwhelming or easy. This seems to depend on whether you've got a buffed up super character along with you or not. At least in my first play through the game tends to have been put a sniper or two on the team = win, anything else is a long and drawn out slog. That's not the balance I was hoping for.
The profanity and graphic violence sort of feel like they're just thrown in there to remind you it's a video game that curses. The random violent cutscenes offer little of interest after a couple of times, and the unskippable short performance cutscenes get old quick (such as when you're being pinned by a sniper,) and when you're dealing with 20+ enemies taking their turns, slowly like the boomers, the enemy turns can feel like they drag a bit.
The game is priced currently at $59.99 on Steam, $40.19 for the next 10 days as a Windows 10 game. I'd personally wait and pick it up at about $19.99 as it doesn't feel like it's got more than $29 worth of play and there are so many tactics games that are subjectively more interesting.
The upgrade paths for your Gears also annoy me – you're going to end up being forced to use certain characters and when you find out you've invested time building up a character you find that you end up not being able to use later on because reasons. It's annoying.
Boss battles happen without much warning, and they're (in order,) hard, easy, impossible. When you get annoyed with a boss battle, well, you're most likely stuck without the ability to go and play some side missions to let off some steam which is also annoying.
Overall though, fun game, little too pricey, feels like the characters are all the same with different voice actors. Enjoyable.