Google Assistant now works with some apps for common routines
Google Assistant has the ability now, with at least 30 apps on Google Play, to do functions within them with a voice command. The command examples they give showcase asking the Walmart app when your delivery is getting there, and starting a run in a Nike app.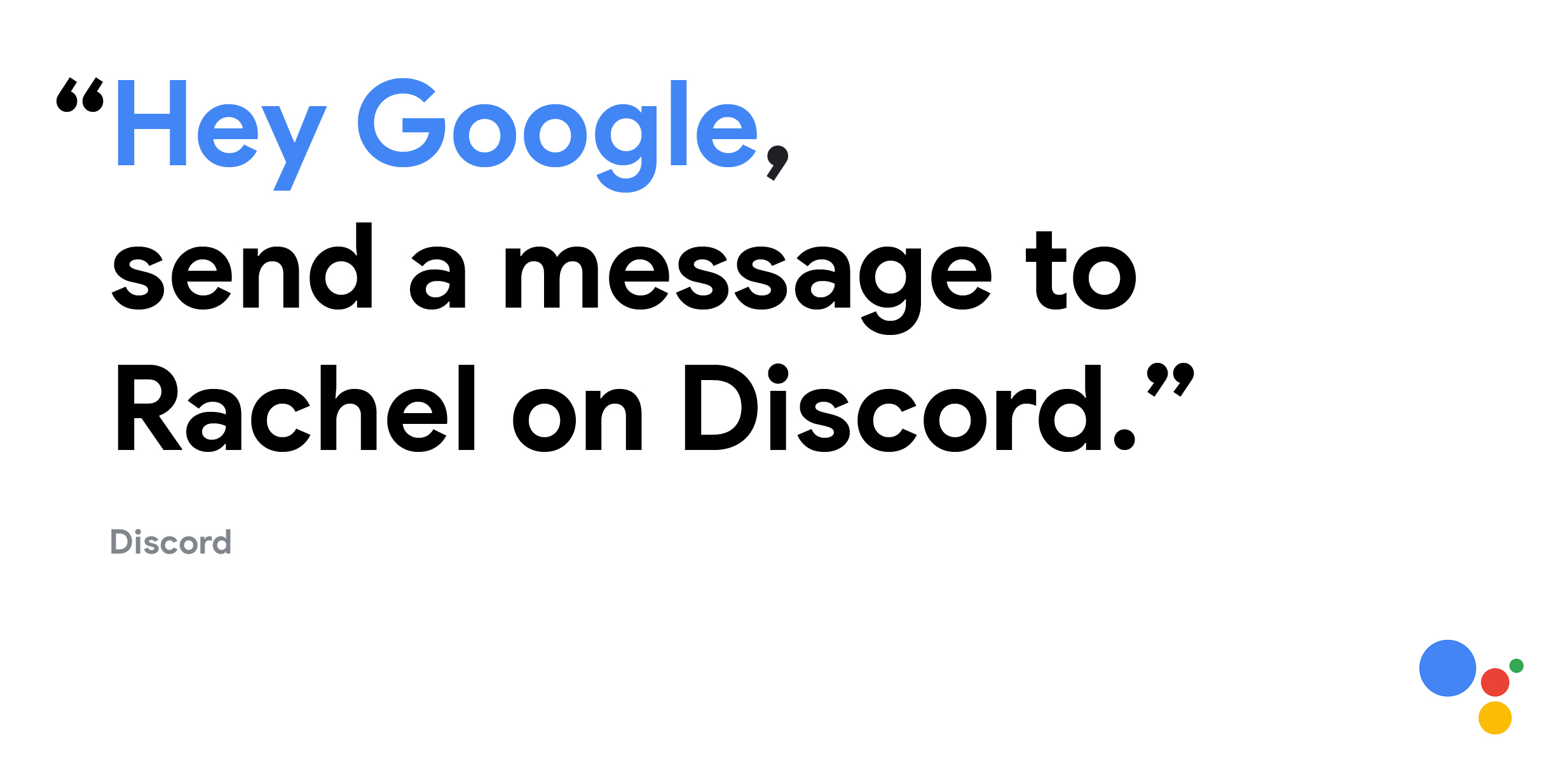 You can also ask for a search within an app, order food, hail a ride, check your accounts on mint, pay back a friend, post on social media, and a lot more in the coming days.
It will be interesting to see how well this will work with similar sounding, and even duplicate app names. Yes, I'm looking at you Messenger (Google,) Messenger (Samsung,) Messenger (Facebook,) Messenger (any of the other 50+ apps).
This also should be noted only applies to Assistant on phones and tablets at the moment as your Home units don't currently carry apps around on them.
[
Google Blog
]