TikTok appears to still be here, in spite of order to sell or shut down
Today was the day TikTok had to sell control of the US business, or go away in the USA. The deal for sale hasn't been finalized, the order carried no penalties for continuing to operate, so what exactly is happening today?
TL;DR – do not know.
For the 1,500 employees of TikTok in the United States, the short of it is not a lot of news out of TikTok, and the White House hasn't had much to say about anything to do with anything beyond allegations of voter fraud this past week. There's no news on the TikTok Newsroom either. <crickets>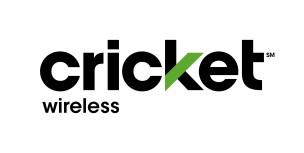 As of 3:23pm CST TikTok was still available on Google Play, and appears to be on the App Store as well.
The next steps appear that AG Barr would have to go and sue Bytedance (TikTok's maker,) Google, Apple, and anyone involved in the distribution and support of the product, in order to ban the app.
But for now you can still get it, use it, and yeah… we'll know more soon I guess.
[
CNN
]