How do I quickly and easily remote control grandma's Android?
If you've ever had a relative call you up with an Android issue that could be solved in two seconds with tapping and more like seven minutes explaining what is a hamburger menu, why is it called that, verifying they know right from left, etc… just grab Teamviewer.
Due to another issue I had where I needed to submit a page worth of bug report I'd typed up to Google and they do not allow you to do this ANYWHERE except the Home app, I asked, I had to find something to remote control quickly and that was TeamViewer's QuickSupport app.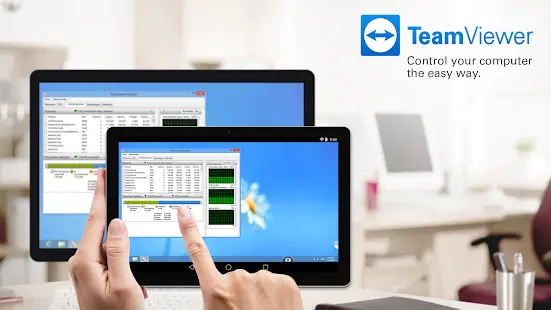 Yeah, for 10 years on a phone I do not want to attempt to swipe 500 words, especially when the keyboard seems to be making a game out of messing up what I'm typing.
After you get that installed on their phone, they'll get an ID, then you can either use TeamViewer for Remote Control on your device and take over theirs, or grab the TeamViewer app from their website.
I'm going to use their photos here as upon using this I agreed to use it for non-commercial reasons, and I'm going to keep my licensing word which I believe would be violated should I use output for commercial purposes (which considering this article will probably net me a fat $0.57, it is.
That said, I was able to jump into my Note 8 with my phone in about 10 seconds worth of effort, put my fingers to a keyboard and get an actually useful bug report filed as opposed to discovering that Google Keyboard had autocorrected every third word today.
Store the ID of your target, whenever they need help it's there on your side and you can jump in and all they have to do is press accept on their phone and watch you do the rest.