Quick updates on Nest, Sense, Galaxy S21 Ultra, etc
I've been out with the kids getting hypothermia in the first real snowfall of their lives, so here's a quick update on the ongoing projects.
Samsung Galaxy S21 Ultra 5G
The Samsung Galaxy S21 Ultra 5G continues to confound me with sometimes taking a 108mp photo, and sometimes 12mp. I'm not seeing what my options are here but all the photos it's been taking are lovely. There appear to be no quality option sliders, but yeah. Portrait mode continues making some great shots. Got an update that a lot of camera improvements were listed last night, I'll see what's in the update soon I guess.
It has failed to capture the beauty and majesty of the snow we have however. Everything looks kind of blue/gray. The white balance is off on auto photos and videos. But due to it snowing, my fingers freezing, it being far too bright for me to see, etc I did not get a chance to play around with trying to fix it.
Everything other than snow has been great thus far. The S21 doesn't seem to register snowflakes at taps so I was able to use it outside while it was coming down. Below is a bunch of photos and videos taken mostly outside, white balance off.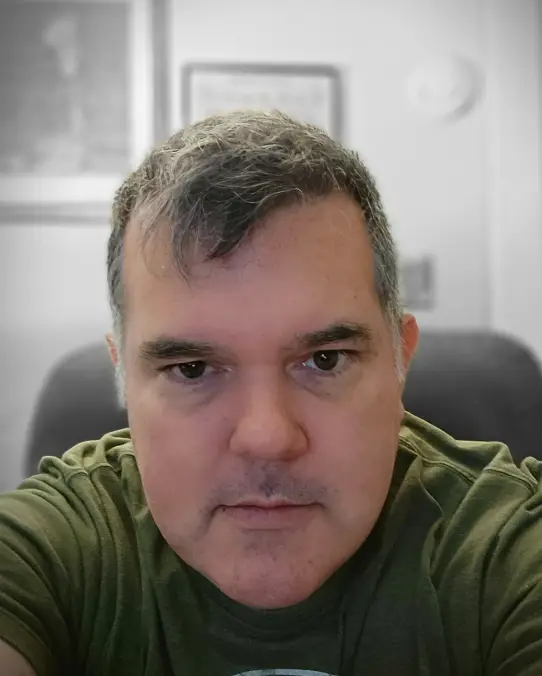 Above: the 5 pounds of seed video, Below: the 8K or 120fps walk (not sure which)
Below: hyperlapse
My assumption is there's just too darn much light for the white balance to apply and if I had been able to adjust it in pro mode it would look much better. It was 17F however, so no.
The Sense Home Energy Monitor (starting over)
Not really a lot to tell – it's identified a couple of fridges, it's working at figuring out the stove, it knows the furnace when it's above 32 degrees and it's using the heat pump but not below it at the moment, and it appears solid on the water heater.
Coffee maker I think it's detected but I forgot to check.
Going to say the past few days we've been not only stuck inside because of Covid, but fighting bitter cold so my assumption is the Home Energy Monitor is seeing nothing but abnormal use at the moment. We didn't expect to keep electric, or water so have been doing a lot of meal prep, laundry, anything that would require that. Extra washing for the kids to keep their stinks down in the event of no water.
I mean, not that there's not always that going on kids are messy, but trying to get ahead of things / laundry we can vent the heat back in so there's been a little bit more of that going on.
Since there's no way to train it, our usage is abnormal and I think we're feeding it odd data… we'll see what happens. I know it'll probably have trouble with the one eye of the stove that's used lately primarily to get humidity into the house.
Nest project
The project was to get the upstairs and downstairs of my house similar temperatures. This can be accomplished by turning the fan on which sucks air through the upstairs return I had put in.
I still have no way to automate this which is annoying. I can set which thermostat to use which works somewhat, but the timing that is hardcoded for the 4 times of day to use a particular sensor does not work for my use case. There's no way to set an "if the upstairs is hot and the downstairs needs heat just turn the fan on" with the Nest software. I'm considering seeing if I can do this with Tasker or IFTTT. I've taken while it's cold as it is to just running the fan most of the day. At that point the temps equal out within a couple of degrees,
Oh yeah, Nest's PR company contacted me out of the blue on Wednesday, evidently my name is Judie now. I have not heard back from asking where they got that name.
On the other Nest front, the IQ Cam is chugging along still. No issues evident.