Samsung Galaxy S21 Ultra 5G update – day 22
This will be relatively short. My enjoyment of the phone has been greatly increased by a different case. The all-day battery I had previously said probably wouldn't last all day with my usage patterns, well, I was wrong. It has for a couple of days in a row with my usage (which is pretty high.)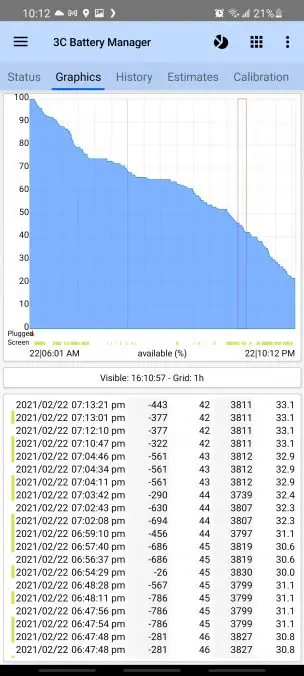 The phone has been rained on, hung out in a snow bank for a disastrous photoshoot, so far no meh.
I've had two dropped calls, two audio issues on calls, both of which I believe the carrier is the party responsible here and not the phone.
WiFi and connectivity – slightly better than the Note 8. Nothing to write home about. 5G has not impressed me in terms of speed.
Actual use as a phone, the audio is great. Sort of what I expected with HD calling several years ago. Now if I could just get people who are calling me to understand they do not have to yell for me to hear them that would be great.
Voice to text works a lot better. I'm not sure if it's the Android version, the microphones, processor or what but I don't feel like I'm having to Shatner on this phone.
So yeah, we're on our way to the S21 being as enjoyable as my Note 8 was. I'm still struggling a bit with the camera but getting there.