Google likely sunsetting Meet as it just got useful
During the pandemic we learned that video calls are better than team meetings, but that they suck the life out of you just as well as it takes a significant amount more mental energy to figure out who is talking and look like you're paying attention to them. Zoom dominated the market, followed by Teams (which I hate with a passion,) and plucky little Google Meet came out and was largely third place, at least in my heart.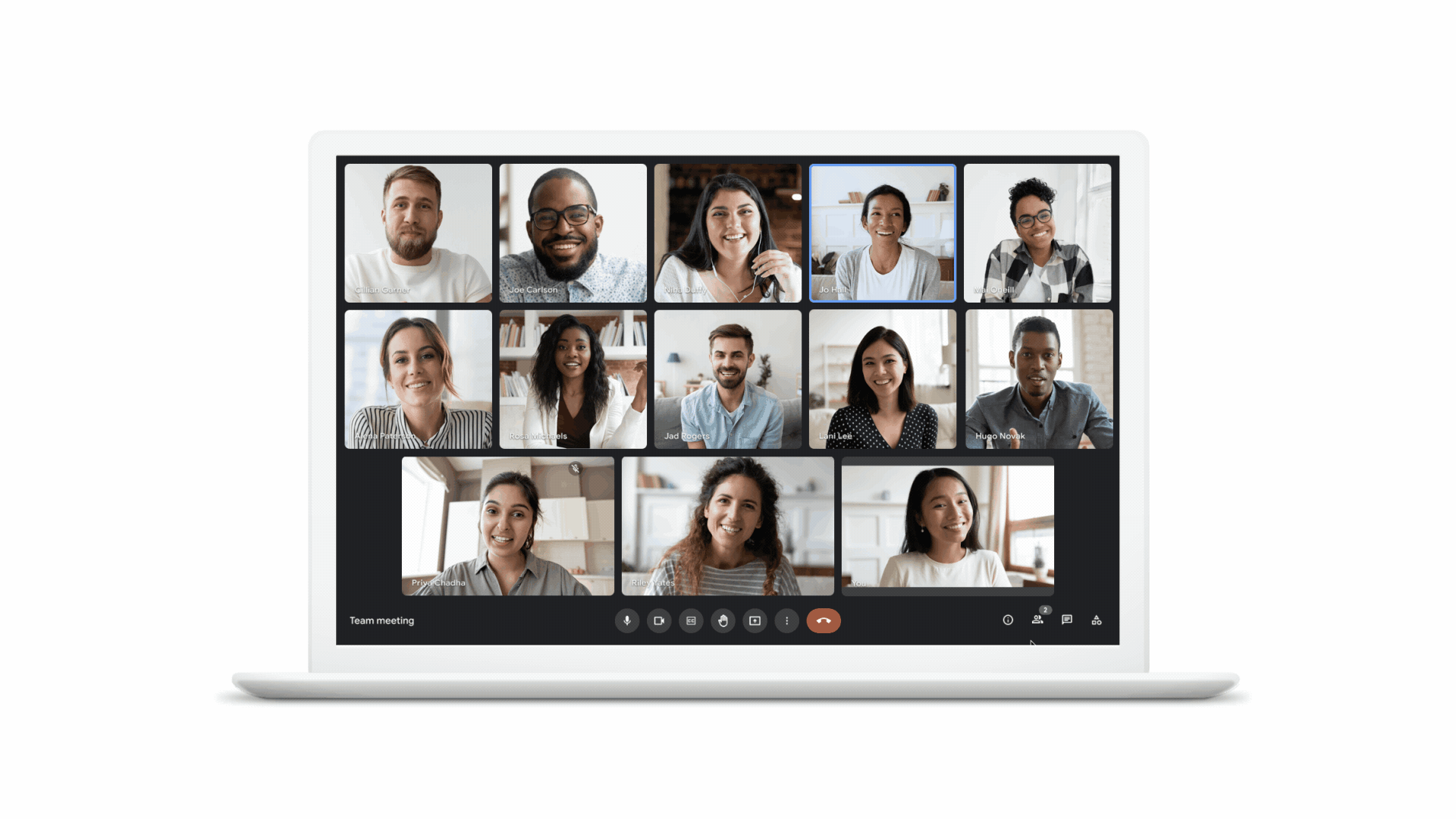 Several enhancements were announced on the Google Blog the other day for Meet including a really tight aesthetics change, more natural transitioning in presentations, virtual backgrounds, turning off or resizing the selfie viewing so your kids aren't putting their faces right in the camera and interrupting your meeting, low-light mode is being moved into more Meet platforms, and presumably some more feature and under the hood enhancements.
What all major platforms are still lacking is a mode that lets you set up a virtual you that looks interested and engaged even though you function significantly better with resting uninterested face. Said mode would pop back to a real view when you're talking. Put that in the idea stack – virtual interest.
Anyway, as with all things Google that I decide to adopt I've come to fully expect it will go through about 11 name changes before being discontinued for a far inferior at launch product that barely replicates the same functionality. This is Google's biggest challenge these days, to name it, stick with a name, stick with the original product, not pull a Google and add it to the teaming heap of the Google Graveyard.
[
Google Blog
]