Paying attention to video meeting bad for driving ability
Zoom Zombies is what they're calling the latest emergent issue out of the pandemic. That's when you're on a video conference and then afterward find it difficult to concentrate on driving because you're no longer dealing with a world that's roughly half a second behind while Dan is screaming at the top of his lungs not knowing or caring that his laptop's microphone can pick up a cricket farting in the bathroom.
If you've been noticing a lot more wrecks lately, the cause they're saying is virtualization transition, not just that people are crappy drivers who haven't been driving as much or dealing with traffic to speak of for the past year. Got to be technology.
Experts note that it takes more mental energy to pay attention to video conferences because there's no clear indicator of where you need to focus attention, and (Paul's assumption follows) the audio delay and video delay require your brain to piece together what someone's warbling out half the time.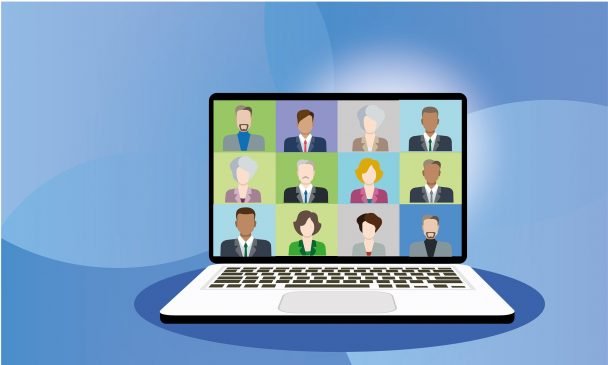 The suggestion is to take 10 minutes or so of not being behind the wheels of a 2000+ pound vehicle before you get into it and plow into a tree. A short break can return you to reality.
Another suggestion, which is mine, is to stop doing video conference calls unless there's a reason. Phone calls are great. Less delay. No trying to figure out if the person is looking at you or a fly on their screen. Stop the brain drain, drop some digits, make a phone call.
[
Fast Company
]