Google Maps to use AI to direct people to safer routes
Google has a blog post on how its evolving maps and navigation AI will help you avoid areas where people are slamming on the brakes, and otherwise dangerous areas. I find this quite amusing as yesterday Google Maps sent me up a one lane road on the side of a mountain where I, and several other cars basically had to back into pull-over spots to let oncoming traffic creep by.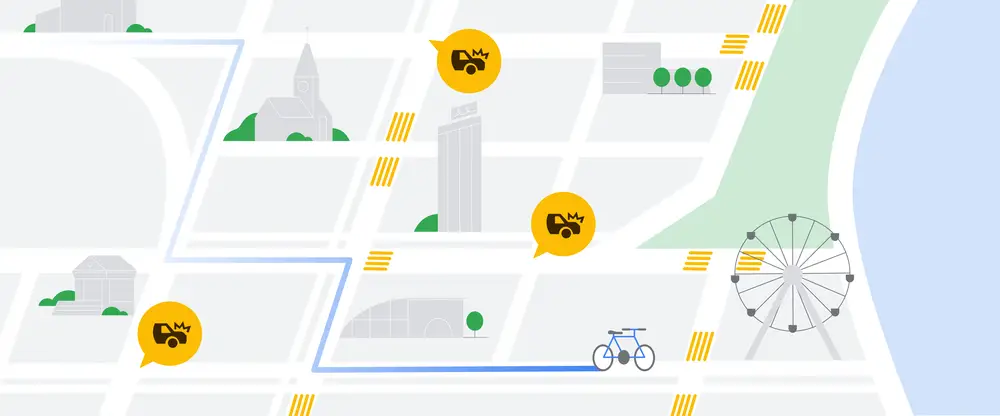 Had it sent me two blocks further down the main road there was a nice and handy two lane access. Basically, I'll believe it when I see it and probably fully trust it never.
You can read about the upcoming Maps enhancements, including some new pedestrian options here.
What Google really needs to invest in at this point is more along the lines of Google Guides submissions as most of the speed limits in towns I've been driving in appear to be wrong, and there are many many speed changes on the interstates that are not reflected or current along with months-long construction projects that aren't showing up. Maybe add an accelerometer feature for pothole avoidance and reporting.
Psst, I know this is old news… but I've been kind of busy for a few days.