Google introduces vaccine access/dist tool that nobody will use
In a follow up to the almost completely unused contact tracing technology, Google is releasing a tool aimed at providing healthcare officials, a map and dataset that could help, but will probably be completely ignored for the duration of the pandemic. The tool comes about four months after it would have been most useful in the United States.
The tool can be used to chart areas where there is little to no access to vaccines and let states plan accordingly, although the past 18 months suggests it won't. "Vaccine deserts" can be identified and quickly ignored by state and local health departments as well as lawmakers.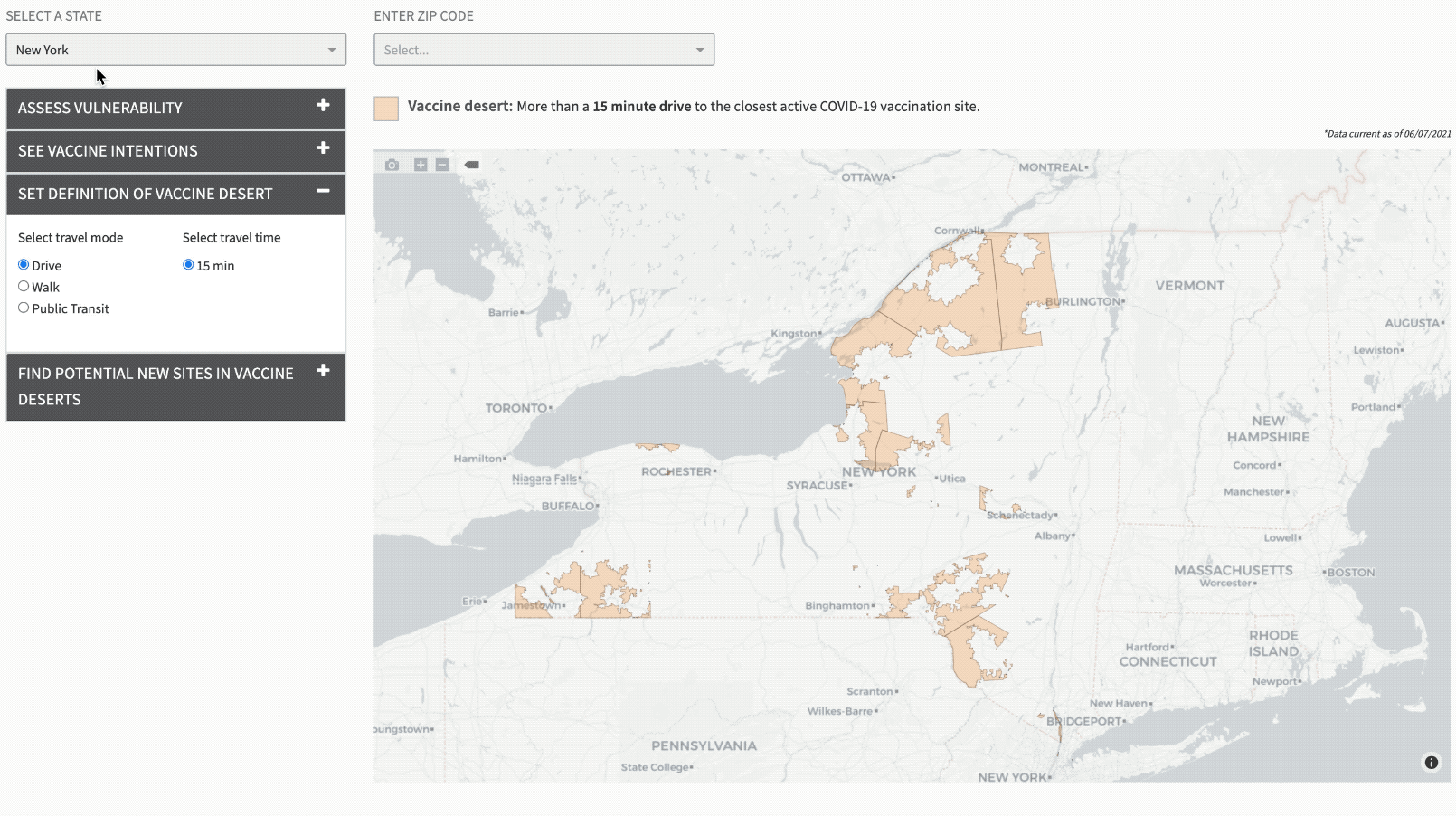 The tool allows quick and easy identification of communities and locations that are completely underserved based on vaccine distribution points, public transportation options, and population.
It's an amazing tool, came out far too late. Maybe it'll get used next wave.
Also I fully realize it will get used, but attempting to create a headline that conveys that we had the tools in our arsenal to stop a pandemic in its tracks simply using cell phones, and it was completely ignored while wild harpies screeched on Facebook from their cell phones that they weren't going to be tracked, and now we have the methods to easily identify those communities that are completely underserved and need help, but it probably won't matter, doesn't fit in the headline space.
[
Google Blog
]