10+ days on the Fitbit Sense
Fitbit was purchased by Google a few months back, and the Google ecosystem was one of the deciding factors for which fitness watch I was interested in. I've been tracking exercise with Google Fit, mostly walking, and wanted something that would integrate into that health monitor as I pretty much dug it.
TL;DR – ten days using this as a consumer and attempting to use what I want to use. Mostly minor annoyances.
Realization 1 – Google Fit and the Fitbit Sense don't work together (or at least the documentation I've read since says they don't.) You'll require a third party app such as Fit2Fit to sync data and then you'll somehow end up every day or two with 300% increased steps in Google Fit. Sorry, I didn't do 26,000 steps two days ago. No setting seems to change that something interferes with the step count.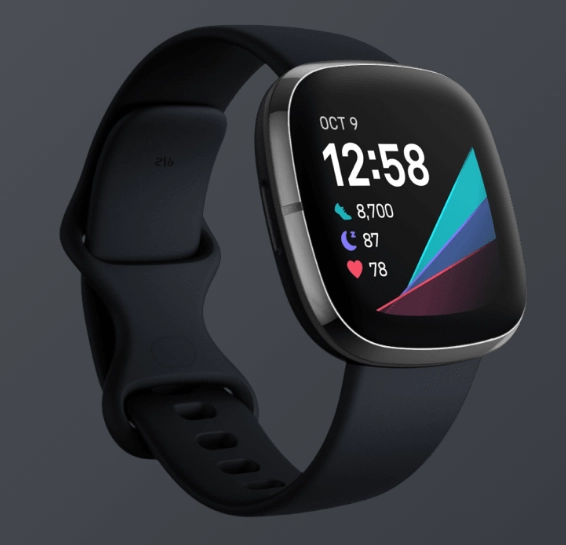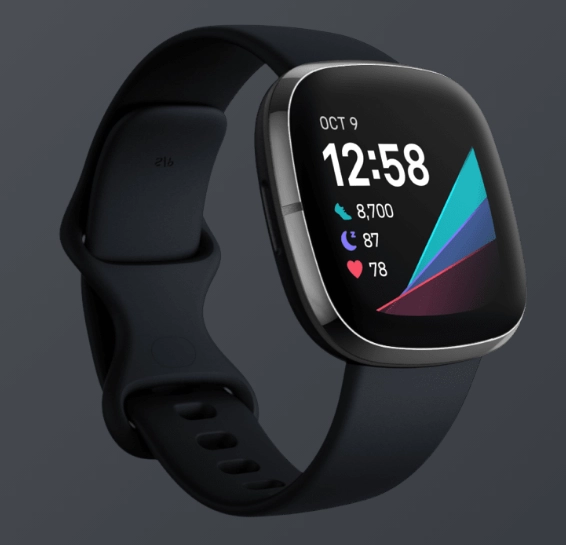 Realization 2 – While the Fitbit Sense has an SpO2 sensor, without changing the watch face and installing a Fitbit app you're not going to track it. While this isn't a huge deal, the app and watch face change (free,) didn't start registering SpO2 data for me until the next day. I couldn't find out info I'd gotten this for (was interested in knowing if blood o2 was why I was having some issues at certain times of day.)
Realization 3 – Attempting to set up anything tends to require you to agree to an operating agreement. Oh, you want SPo2? Here's the agreement. You want to monitor your heart rate, here's a waiver, you do understand this won't tell you about a heart attack right? Agree to this. I spent an inordinate amount of time agreeing while trying to get a walk in. Do this before you head out and are in the sun trying to read what it's wanting you to agree to this time.
Realization 4 – There doesn't appear to be a way to import your baselines if you've got them from a different device or happen to know them. I know my heartrate and skin temperature baselines due to a sleep monitor. Oh well, it's 5 or so days to build that.
Realization 5 – The food barcode scanner database seems to have been filled out by people who scanned the wrong thing. Scanned a couple of drinks that are 0-10 calories and was greeted with 160 cal options. Multiple things with calorie information that's way over or under… have to check everything.
I mean, it feels like Google might have access to a barcode database that corresponds with products and service information. Just seems like Google would be the company that could make that happen in 12 seconds to fix the Fitbit database.
Realization 6 – Everything you want to connect to your watch requires another setting and there's no testing it. I think I've got text messages working, nope. I did manage to get emails to display on the watch and that was not useful at all. Going to have to sit with a couple of phones and text and test.
Realization 7 – Connected GPS works when it wants to work. It's using the phone for GPS, so if you thought you could run away without your phone and have it track – hah hah (insert Nelson here) – I've watched it connect, then I've looked at my plotted track, yeah no. Long disconnects of GPS for no reason I know of.
Overall – not the experience I'd expect from something Google didn't slap the word "Beta" on. Mostly minor annoyances can be fixed with software. Everything works, just not seamlessly. Enjoying.