Can I get the PC accessory parts industry's attention for a second
Every RAID device/software I've ever encountered counts from 0 up. You have 8 drives, you have drives numbered 0,1,2,3,4,5,6,7. Every SATA controller drive I can think of starts at 0.
Every RAID cable I'm seeing counts from 1 up.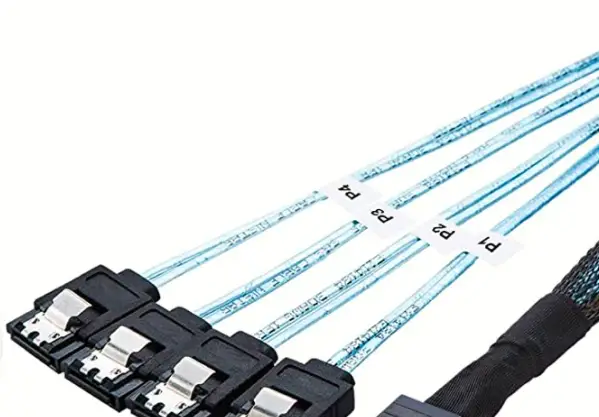 Ask me how this might be important.
They also ship them in 4s quite a bit, so you'll have two lines of 1-4, with 1 being 0 and the second 2 being 5 so that makes the second 4 a 7, and who's on first? Has Keenan Peele got a new movie coming out and if so what's the name of it?
Ask me what I've been doing for the past 5 hours.