46 days on the Fitbit Sense
Thought I'd give an update as there's not a whole lot of Android news at the moment. About 46 days ago I started with a Fitbit Sense – the idea for me was I generally don't have a lot of trouble gamifying thing. I started with 26 pounds of 2020 weight to shed, and about 30 more pounds to get to looking right for my build.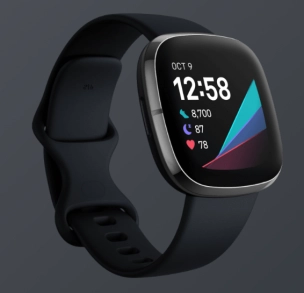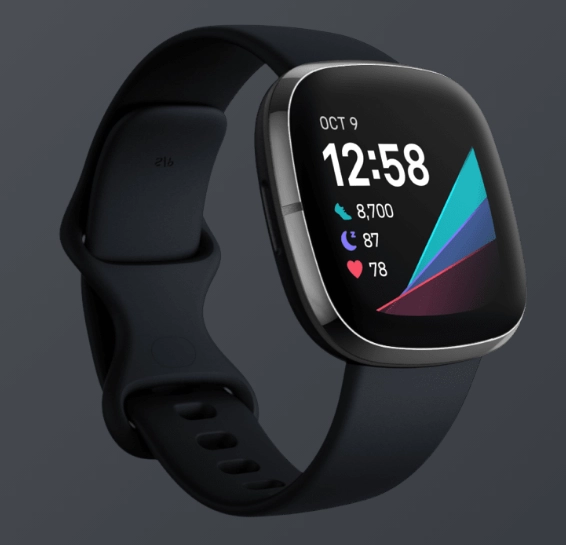 Back a about two and a half weeks ago, having set the goals to a pound a week and religiously logging my food, I did a weigh in and it was about two and a half pounds… I'd gained. Eh, would have been soul crushing did I not know I range 8ish pounds up or down depending on hydration, whether I've eaten, etc.
What was odd though was I should have been down a pound or two even by my squishy calculations. I went in to verify my settings, which I'd set. I remember setting. Wish I'd videoed this, and they were not set to weight loss. One of those things where I very clearly remember setting it to a pound a week and now it was set on a setting that was not weight loss. I set it back.
Not that that caused me to gain weight, that was all water and part of the whole cycle of life thing. I believe based on how far under caloric budget I was (not starvation, I was just consistently under maintain and wondering why it kept saying I had a lot of calories left and I wasn't hungry,) it had no effect but yeah, check to make sure your goals are set.
The software, especially the food logging, consistently disappoints. I can scan the same barcode 3-4 times and get a couple of different products. I don't know if it's on the backend or the front, but that's not something I'm used to – iffy barcodes. Plenty of things have the wrong nutritional information, and there doesn't seem to be any way evident to give feedback.
I believe the distance walked is getting better after a few GPS assisted walks, however due to it being 95 degrees plus, I've taken to hiding under a rock for the summer.
The watch itself, some days it has a 5-day battery life, some days a 2-3. I'm entirely not sure why because all I'm doing is wearing it and my sincere belief is that no amount of text messages should be able to knock it down a day's worth of battery.
Hardware – neat, fine, whatever. Inspirational videos – not for me. Food logging needs a lot of work. Lack of integration into Google Fit considering Google owns it, absolutely stupid.
I did a weigh in today, I'd lost 5 pounds from my initial weight 46 days ago. I suspect it's about right.
Overall, ok.