If you haven't had your personal info stolen step forward – not so fast 48 million T-Mobile customers
7.8 Million current postpaid accounts, and just over 40 million prepaid accounts or those who had applied for credit with T-Mobile, someone's got your info.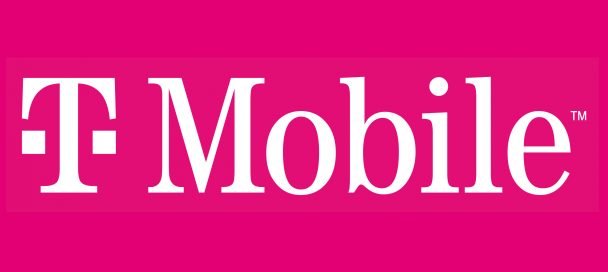 What's evidently safe: credit/debit card info, financial institution info
What hackers probably have: Your name, birth date, social security number, driver's license/ID.
Additionally 850,000 T-Mobile customer's names, account numbers, and PINs were exposed. If your PIN doesn't work any more, they reset it, you probably weren't hacked yet. If you use that PIN elsewhere such as at your bank, Steve, go ahead and change it, Steve.
As an update, I said "all" in the original headline. It appears "all" was less than a million, with 47 million being "stuff hackers would pay big for" but not including some key pieces.
[
T-Mobile Newsroom
]