My refurb purchase rate is 40% for not DOA
I realized when I just recently purchased some open box/refurb Nest Cams and one didn't even have a power port (I'm now stuck waiting for USPS to deliver this back to them so they can throw it away and return my money,) that most of the refurbs I've purchased have failed.
From buying some used trackers that the person who returned one didn't release them and never will, to a refurb quality assured router that admittedly required a little investigation to determine that the backplane failed after a couple of hours being on, to a couple of Nest cams for a project this week.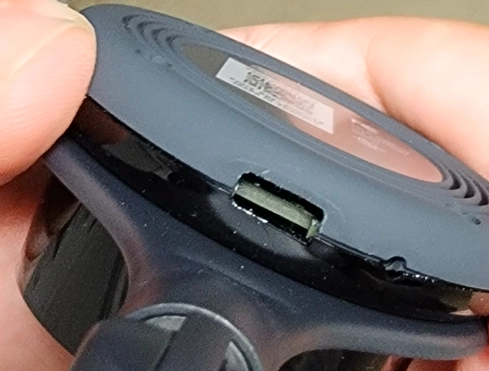 In every instance there's a guarantee, but I have to print up labels, drive to UPS to ship back a product that they're going to look at say yup, and then throw away after it travels a couple of thousand miles.
No exaggeration though, it's 60% are failed on arrival / I see why the last person returned them. This is not how it used to be circa three years ago and I'm wondering if I'm just on a really bad streak lately, or if the new business model is just shipping a returned broken product out and hoping it lasts and the customer doesn't find the problem.
I'd love to not be as big a part of the tech landfill that I can be, but dang I feel like all I'm doing by buying used and refurbs lately is giving money to UPS and USPS to drive broken garbage back and forth across the United States.
What's been your experience? Was I lucky or am I on a 12 item disaster streak?