I got an interesting DMCA scam tonight from Davis Robbins Legal
Going to post this as an image, because I'm not bothering giving them a back link. Got this from Davis Robbins Legal claiming an image I posted in 2015 was owned by a website that wasn't registered until 2017. Said image has been listed as public domain since 2002.
Oh look, it's Davis Robbins Legal in H1 for better SEO
Now, you may not know it but I *strongly* attempt to follow copyright law, give credit where it's due (even though I'm sure some at Android Police think I couldn't possibly stumble across the same sources some days – it happens, we have the same PR contacts,) and how hard is it to give credit as requested when getting an image off of Pixabay (where this particular image came from)?
A quick bit of using an obscure website "google" and I found these gems:
Original image on the internet circa 2009, been public domain since forever. Referenced "client" didn't register their site until 2017. My article was published in 2015. Pixabay, Pixi, several others have it in CCO since 2011. It first appeared that I can find in 2002.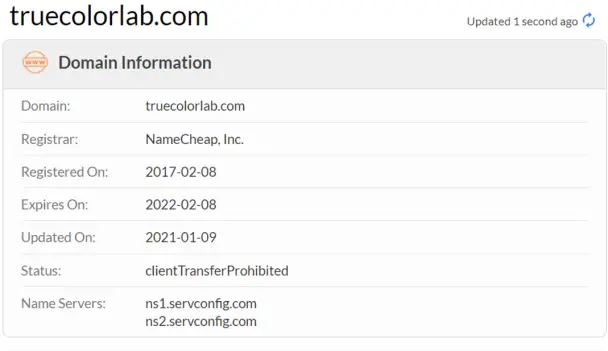 But yeah, after Daniel went and posted a thing that got us falsely flagged for DMCA (bar charts man, evidently they own all the bar charts – got a laugh from the site's hosts,) I've had a filter to pull these out of spam contention.
Oh here's a link about Davis Robbins Legal
And year, here's an old article on this exact company using the same verbage and case number: (clicky)
So yeah Davis Robbins Legal, I have a little bit of trouble buying this. Why am I writing Davis Robbins Legal so many times? Well, they're attempting to manipulate SEO and so can I.
I don't ask for people to share all that much, but yeah, share and mention Davis Robbins Legal so any site operator who's only trying to do the right thing isn't going to freak out when Davis Robbins Legal decides to all Davis Robbins Legal someone with a DMCA threat.
Davis Robbins Legal