Bored? Remember Blob Opera? No? Here's a refresher
Back in December Google released Blob Opera. It wasn't the most exciting thing going on at the time so you're probably forgiven for it falling off the radar and only resurfacing in your memory at Google I/O. But have you ever really blobbed an opera? If you haven't, head on over to the Google Arts and Culture site and get to dragging and creating music.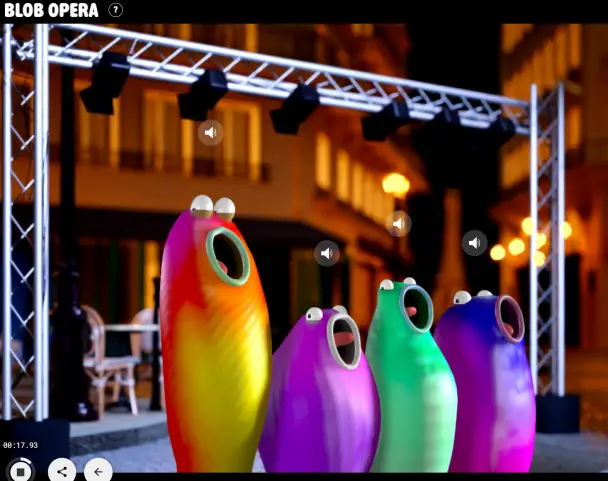 You can catch some of my operatic masterpiece here, or just head on over and start fresh.