FYI – That Local Steals and Deals show probably isn't local
Due to the pandemic we did something unthinkable while working from home, that being watching some daytime TV in the background.
TL;DR – just in case you didn't know that show probably isn't local to your market, nor probably selling your grandparents a deal.
As a note, that's it – there's some commentary below but that's the entire thing above. This is not a hit piece, not an expose, not a call to anger, I'm not ticked, just an FYI as some of the tech stuff they're selling cross into my area. LSD is not exclusive or targeted at your market. Does that matter to you? Maybe? Probably not. LSD – heh heh. Just caught that.
A year in and I'd seen the Local Steals and Deals segments during the news more times than I'd thought possible and every time noted that the things they advertised as a steal and or deal generally weren't a particularly good deal, or the tech products they had found were old tech I'd reviewed with a much higher price tag. They're trying to make money, everyone is, and I'm not here to crap on that. TV side costs more, whatever.
According to the googles, it's a show hosted by "shopping expert, Lisa Robertson" – which, yeah. I question being a shopping expert and hawking lightly branded OEM equipment for 2x the price you can find most other places, but that's their deal. Branding costs, advertising costs. "Experting" in the shopping and selling arena would involve testing stuff out and I do have my doubts on that much is.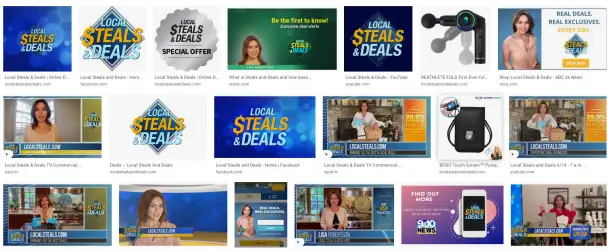 What did get me as presented on LSD was the shopping cart bags that were recommended. Seemed like an amazing thing, we'd had the issues as described, but the sizing on them was for shopping carts about 4-6 inches skinnier than any in my city, or anywhere I have shopped in the past two years. Didn't appear there had been a whole lot of expert shopping or any multi-store testing with these. Le sigh.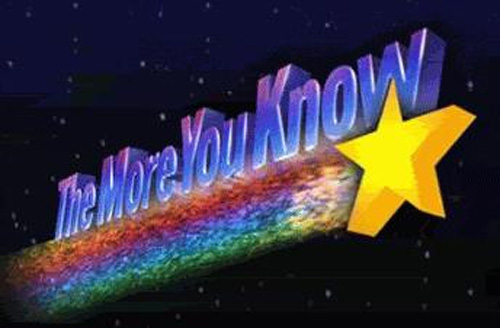 While out of Tennessee and visiting the family in Oregon Local Steals and Deals came on and I discovered that nobody had really questioned the locality of it. Neither had I. They're in a lot of markets just judging by the images I can find on Google. What I've seen indicates the locality of most of the products is Shenzhen so maybe I can't find fault with the local part.
I will say based on this: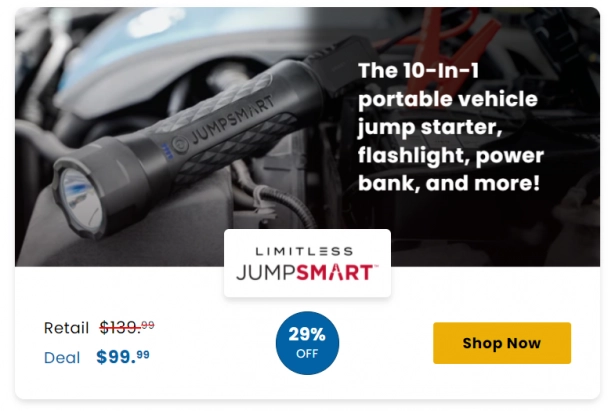 Might be some price adjusting going on to inflate and then claim it's a deal. But you know how to do your own research and type "flashlight jumpstarter" on Amazon.