Phone-induced pinky pain is real, the TLTD grip can help
TLTD is an after-market stick on grip that if you've ever noticed that you balance your phone on your pinky is probably for you.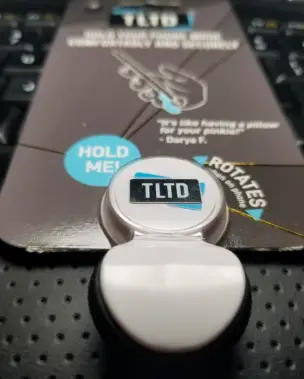 TL;DR – TLTD FTW. TPA? FML :(
This is going to be a fairly short review on my side because I was unable to use this on my primary device, and I'll explain why at the end – you may not have these issues, but it was a game killer for me.
OK, on to what it does – the twist-out pinky cradling TLTD sits in such a place that you can use significantly less effort to keep your phone from flipping out of your hands and change the phone's weight/pressure from the side of your pinky to the back of it.
It looks good, it's a pretty great solution, what I did play with it I can tell it's as good or superior to most of the aftermarket grips I ran across. I did enjoy and wished it worked for me. The design is fine. It's comfy as fluff to hold, and man I wish I could use it.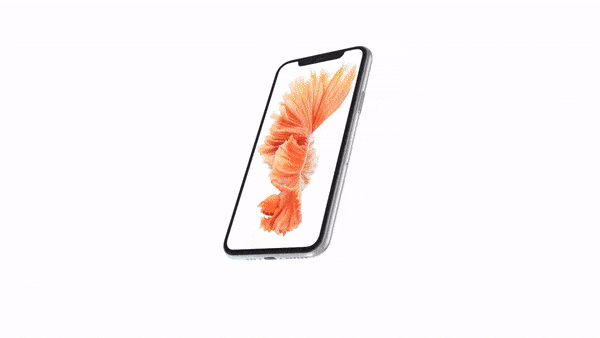 Why it didn't work for me (but might not be an issue for you)
The first problem I ran into is the claim that it works with all wireless chargers (see animated gif above.) Unfortunately that's debatable. In my case it didn't work with this one, this one, this one, or this one. Note that these are all upright / tilted Qi chargers, and not the puck style shown in the animated gif currently distracting me from writing this sentence above.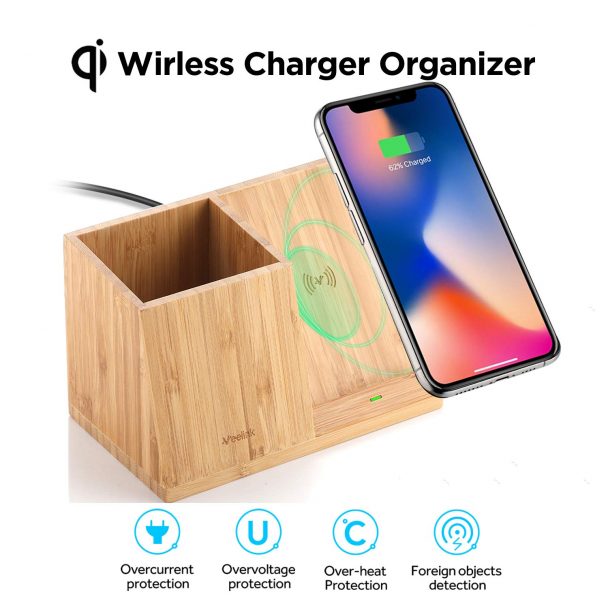 The tiny little bump down there caused the phone's bottom to be just a little too far forward to not fall out of tilted Qi chargers on two of them, or charge on one, reliably charge on the other. This was not an issue on any wireless charger I tried where you lay the phone down on it, but not being able to make contact at the bottom did cause issues.
That said, the fact that I own and have in operation 4 tilted phone chargers may give you an idea how much I use them. It was unfortunately almost a strike out for me there. If you don't use wireless charging at an angle, you can ignore the above.
What happened next is I found out my car mount and the TLTD don't work together. Or, they do but it pushes the bottom of the phone onto the edge of the J holder. This means I hit a bump and my phone probably would fly. Not an issue if I used a magsafe mount on the regular, but I don't have one that doesn't block a vent, and we discussed how I like vent access.
You have a claw grip car mount like the Ventie, TYLT VU, Montar, you're not going to have any issue. I however am on what I've got at the moment. Unfortunately it's a problem.
For me, the two accessories I use all the time were blocked. This is the only reason I am still not using this and it makes me a bit sad.
To be completely clear, TLTD rocks on its own
Were I not really attached, entrenched, and otherwise employing the two accessories that seem to be in a fight with the TLTD, it would probably be a permanent attachment to my phone. I like it enough that I considered devoting a case to it for not driving, not charging, just hanging around. But that's probably not going to happen because for one, I can't find my spare case.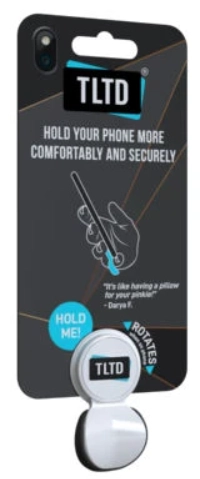 Overall, I can say that what I was able to see before removal because I needed my stuff, was it feels good, seems like this should have been invented around the same time as kickstand cases. Great feel and concept.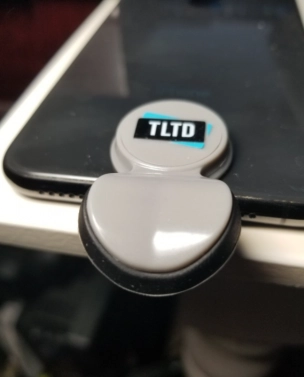 On the above picture on the iPhone, for complete transparency, this is not attached, I just needed a photo of it on a phone and didn't grab one while I had it on the S21. When attached you can spin it around a bit like a fidget spinner that only moves in fourths due to magnets inside of it.