So yeah, whoa on that Galaxy S21 update – wait on install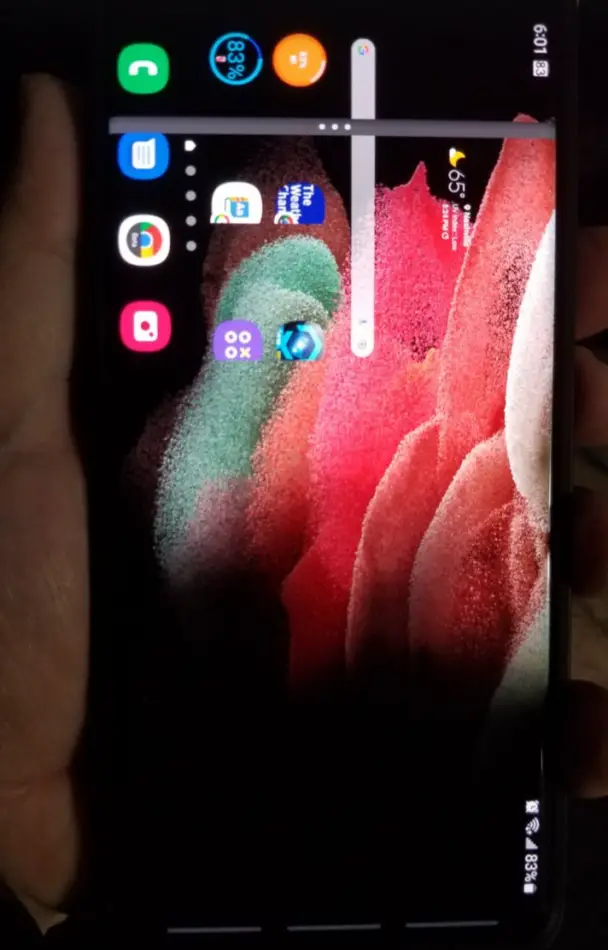 Going to give some of the highlights of the past hour – apps opening in split screen but not taking input, apps not closing, widgets disappearing, inability to get power menu to launch, phone shaking while making a phone call, apps not closing, notifications not clearing, phone becoming what you see in the image above. It finally rebooted, I don't know actually what caused the reboot because I was trying everything I could.
Phone's finally back up, very long reboot, missing widget now returned and looks correct (it had not after the update)
Anyway, might want to put a hold on that update – may have just been a first boot on Android 12 thing, but it was enough to down my phone for a while and with no way to reboot (I know how to reboot, it wasn't) it could get you locked up for hours.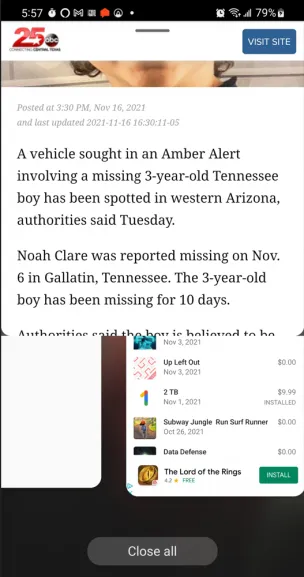 I'll letcha know if it comes back, but if you can hold off a day or so do yourself a favor and don't be the guinea pig.