The tech gifts that keep on giving.
I review a lot of things, I keep few of them for particularly long (my giveaway pile is large.) These are things I've kept around and use on a daily basis. They are generally not new and cutting edge any more, but they make a damned fine product.
You looking for a gift for a 40something tech nerd? This might be your list. Then again, don't buy picky tech people gifts unless you know exactly what they want. Can't stress enough the tech angst when someone gives you something from the wrong tech ecosystem.
Sense Home Energy Monitor
It's great, regardless of how much I pick on it.
Fitbit Sense
It's been a motivating factor in my life, if not particularly groundbreaking it's given me a little sense of how much I'm actually accomplishing. Don't believe the calorie / diet guideline if you're my age though.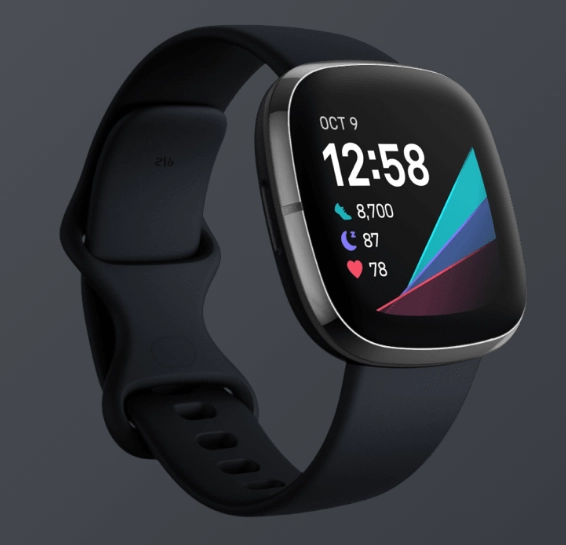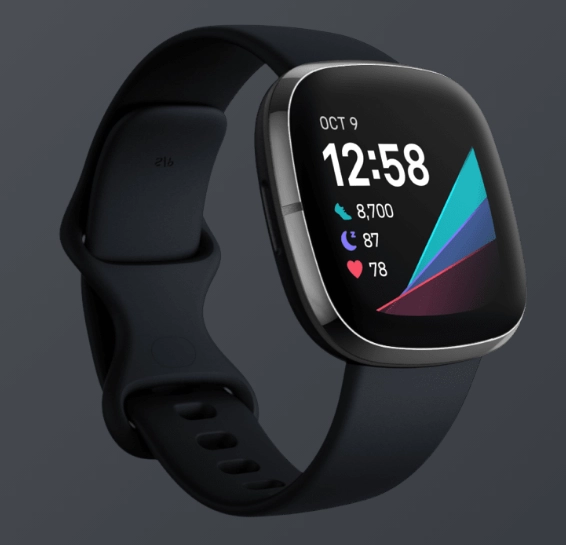 Read many of my Fitbit Sense reviews here.
Withings Scanwatch
You might be asking why Paul is mentioning two watches. Well, as you may recall I've been putting the two up against each other. I still am. Yes, I'm the guy with both watches on all the time. The Scanwatch is great, looks sharp, and it tends to give me a much more accurate feel of what my particular brand of exercise is.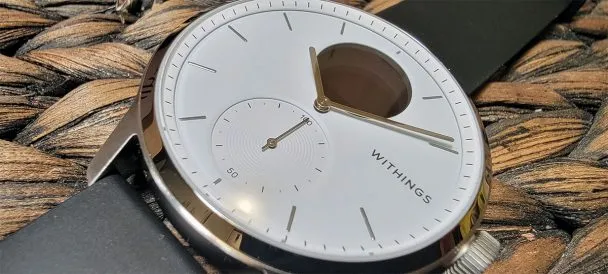 Read my Withings Scanwatch review over here.
The Ooler Sleep System
So yeah, with my mattress I don't sleep without the Ooler any more. Cool bed. Scheduled wake temperatures. It's pretty great even if the company evidently hates us now for mentioning how bad the first run was.
I still have a less than $2 solution that would retrofit the Ooler Sleep System for instant cold for those complaining about the time it takes to initially cool it, still offering it to Ooler for free.
Some reviews over here on the Ooler Sleep System.
The gift of awesome audio
For earbuds, the Earin M-2 is what I use, I'm about to try out the A-3 but as I had a shipping delay, tornado, and sinus surgery within 4 days, gonna be a day or two more.
So yeah, I've been using the M-2 from Earin since 2018 and these are still going strong (use mostly at the gym)
The Jabra Evolve2 85 – yeah, these work for me. They're comfy, perfect balance, sound good, mic is great. Your experience may vary but for a large-headed individual who hate hate hates being on phone calls on headsets, this makes it so I can stand it.
You can read my review over here on the Jabra Evolve2 85
A smart display
You know what, I'm not going to recommend one over the others. I'm in the Google-verse so I use Assistant-enabled displays, and as such I've got pictures of my friends and family showing nonstop and can make and receive video calls and that's freakin' sweet.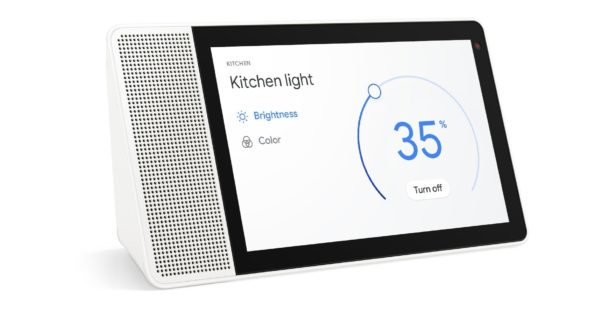 Car phone holder
I'm probably the last person on the planet to realize how cool it is to be able to properly hold and charge your phone in the car.
Tire Safety Monitor
While my NONDA/ZUS system sadly went south, it was great while it lasted and what did it in wasn't their fault. Keep tabs on your tire pressure, temperature, and get useful insights such as "this tire is getting too hot, you're probably out of alignment"
A decent tablet
Useful, not particularly awe inspiring but I've been enjoying mine.
A multi-port charging solution to cut down on crazy ass cables
Wireless chargers
Great for bedside, not great for fast charging needs.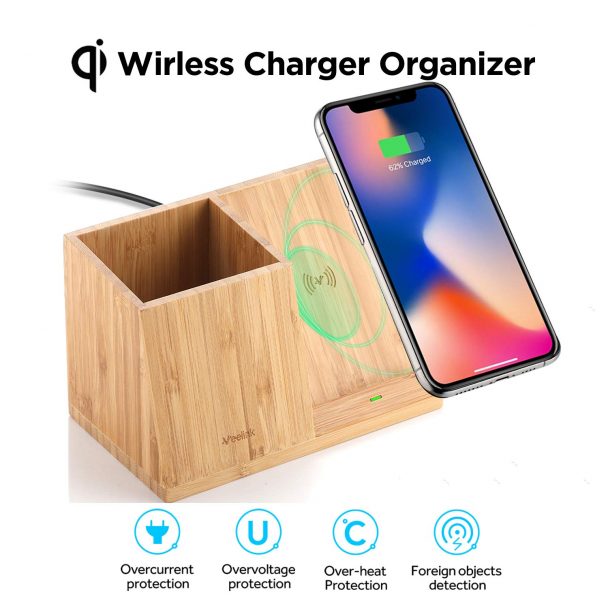 A VR rig, although ask first
I've been having quite a bit of fun with the Oculus Quest 2. You can get one here and earn me some sort of referral. That said, make sure you know which VR ecosystem they want because there're a few.
That damned fine robot vacuum
I've really enjoyed the Roborock S7. You can see my reviews here.
What are your suggestions?