Google Meet makes it difficult to claim connection issues
Google' rolling out a bandwidth monitoring tool for administrators making it a little bit more difficult for you to claim you can't hear or participate in Helen's Meet presentation due to bandwidth. She's literally screaming at the laptop because she thinks that's the only way you can hear her. Oof.
No Helen, people aren't paying attention to you because they all read the 2 paragraph email already.
Bandwidth monitoring enables people to be called out for faking reason to escape the 40 minute meeting that was entirely summed up in the email. It's rolled out in Google Workspace already and you can read about that here.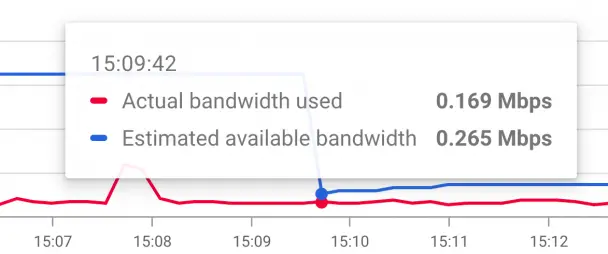 Should you wish to fake bandwdith problems, you'll need the assistance of some aluminum foil, a microwave, or a faulty 10mbit hub.
[
Android Police
]