New Google features announced for March 2022
Google's Messages is going to look significantly less nasty when texting those iPhone people. An iPhone liking a message will look the same, and videos should now be in the right resolution as opposed to looking like a stop motion Lego animation. Photos appear to be next on the radar. There's also a birthday reminder for contacts in messages that make you look less like the uncaring and insensitive jerk you actually are.
One time password messages will be automatically deleted after 24 hours, personal and business tabs, now if they'd just allow you to schedule messages from messages.android.com we'd be into loving it territory for me.
You can read about the Messages updates, still coming shortly, and everyone else but you will get it first, over here.
Gboards' fickzin yore grammer
GBoard will now offer suggestions when you're committing word crimes.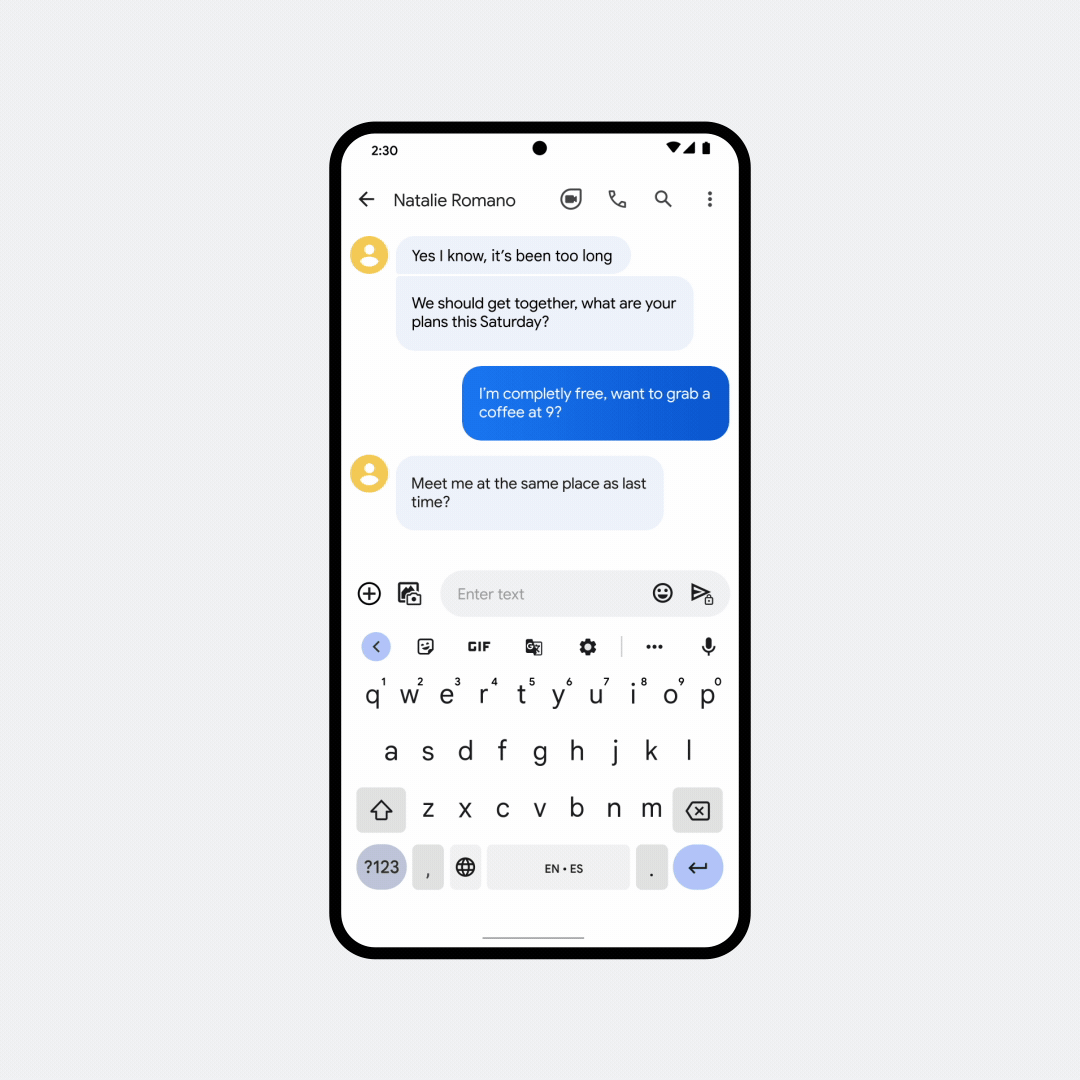 Live Transcribe should be available offline.
Portrait blur… looks like a Google One or Pixel exclusive at the moment.
Google Assistant can now pay for parking in ParkMobile street parking zones.
Screen time widget for digital wellbeing allows you to see how much of your life you're losing to Instagram and Tik-Tok on a daily basis.
Nearby Share being updated to allow multiple people to be shared with at one time.
Some Google TV enhancements that read like "we did a better TV guide"
[
Google Blog
]