Paul's not gaming: Guardians of the Galaxy
I've just been through a comedy, or a tragedy, and thought I would share the current state of the guy who just wants to play a game.
On March 1st I just wanted to pop in, play Guardians of the Galaxy on XBOX Game Pass, and was pretty hyped to get to play because I'd wanted to and just not purchased. Here's what happened.
First off, I had to update my console. It's never auto updated, never updated any of the apps automatically like it's supposed it. Turns out it looks like the issue is with having a USB drive plugged in and a checkbox checked. I might have that fixed after four consoles finally.
Second off, March 1st wasn't the release date, the 10th was. That's on me. I did, however have time to play something else and was greeted with having an 80+ gig update to play the game I wanted and ended up flipping around until I found a smaller game that I wanted to play and yeah, didn't happen. 12 gig was going slow so I abandoned, let everything that wanted to update update, and moved on to playing something on the Switch.
OK, so night one was a bust.
Last night I had some time and it was the release date. I'd played a little Gears Tactic M/17+ game earlier in the day. I couldn't really get to my XBOX for reasons listed below so I was going to play on my main rig.
When I went to install the lower rated Guardians of the Galaxy I was greeted with: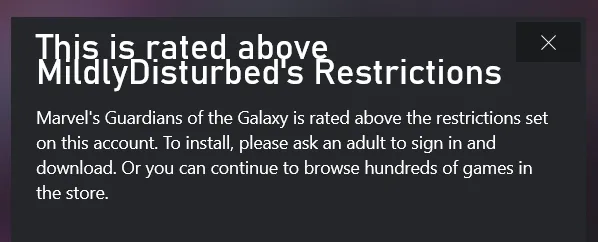 Ah yes, sign in as an adult. To install a teen game. I checked, I was signed in as an adult. I'm playing M games. OK, whatever.
Killed the app, checked everything I could see in my profile, got back in and now it let me start installing. I had my first blue screen on the new computer and Windows 11 about two minutes into the install. I've never had a BSOD on Windows 11 before. Never on this computer. OK. It's a sign.
I gave up. I wanted it on the XBOX console anyway and it was late and time for me to sleep – figured I'd install in the morning and have it ready by the time I got home.
Oh wait, no! I'm going to play in VR! I've got that headset and a game to install that a local hermitcraft player recommended!
HAH HAH SCREW SLEEP I slap on my Quest 2 and… it immediately dies.
I forgot to charge it.
The next day
I didn't have time to get the install started before I walked out the door, but I thought perhaps I would jump in on remote play. I've got an XBOX One controller at my office that's pretty much garbage (wired, if you move the thing disconnects, only there for occasional tests and presumably this) – figured I would use remote play to jump in and install Guardians of the Galaxy.
Well, remote play absolutely refused to connect from my work computer to my home XBOX. It has before.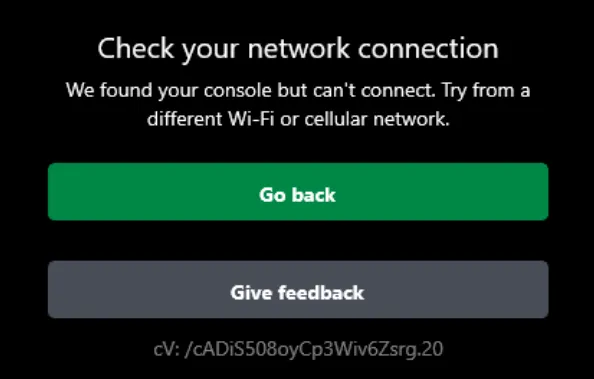 Not this time buddy.
I do a few tests, determine that I can connect with the Android app with no problem, same network, different network, but I don't have a controller at work that's Bluetooth or works with my phone, so all I can do is sit and stare at the screen. I remote desktop into my home computer, it can jump on the XBOX as well. I just have no way to select anything.
womp womp.
Got back home today and had an hour to play. I cannot reach the XBOX controller due to my construction project. I decided to go to my office and remote into the XBOX like I did earlier. I've got a controller that works for it and have remote played in house.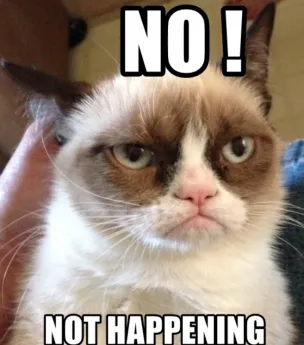 Even though it worked earlier, remote play no longer works so I'm not getting in. I move piles of boxes around to get to my XBOX remote.
Hah ha! Finally – open the XBOX control panel, start download, getting 160mbit and… yeah, even though it can start playing before my time is up, my time is up.
I have played enough of these "you can start here" games to know waiting to the Ready to Start point I'll be able to get in and maybe see what I could potentially select and access when the thing finally loads. I might be able to get the characters in their underwear and watch an intro. Whatever. I have time again on Sunday it looks like.
This has been another episode of Paul's not gaming.