Google removing space from millions of Chrome OS users
Chrome OS, which you're either running or you're not, is the latest target of Google's rename/rebrand/release strategy. Chrome OS is becoming ChromeOS. Yup, dropping the space and changing about a thousand instances of the name in the code.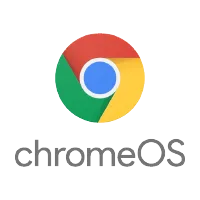 That's it. It's live in canary builds, will be mainstream in May. The logo has been chromeOS since at least 2020, although with a lowercase c.
It's now ChromeOS. Settled. I suspect we'll see the logo updated soon enough.
[
9to5Google
]