Google Wallet released (not a repeat from 2011)
Google Wallet is now officially out (once again,) with differing and similar features to what various incarnations of it have had over the past few years.
You know what Google Pay, Gpay, etc do… Wallet now adds the functionality of keeping passes, loyalty cards, offers, tickets, vaccination passes, digital IDs, and licenses soon enough.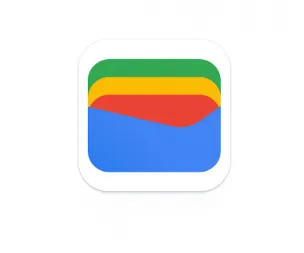 Of course there's also tap to pay, credit and debit card usefulness.
You can download the new version at the link below, or check out and see if your GPAY hasn't suddenly morphed into Wallet.
Now whenever you go out you can be progressively less worried about someone stealing your wallet and ruining your night, and more worried about dropping and breaking your identity, concert passes, and ability to Uber it back home.
Download: Google Play