The Prime Day deals we actually care about
There're a ton of deals on Prime Day – a day when Amazon gives a couple of bucks worth of server time to promote brands that bend over backwards to promote Amazon. There're tons of deals out there, but these are the manufactures with deals I've worked with and know their products.
Roborock (30-40% off)
Makers of my beloved Rhonda (Roborock S7,) and the Q7 (which I'm still testing)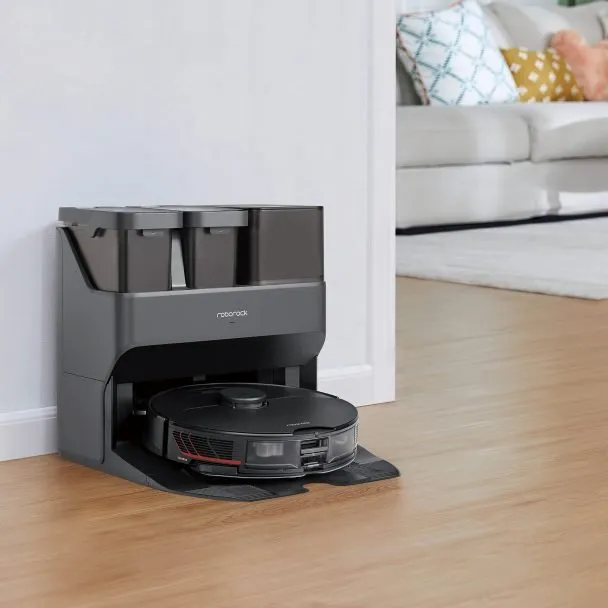 E5 38% off
S5 Max 36% off
S6 Pure 40% off
S7 34% off
Dyad 30% off
Q5+ 30% off
The Sense Home Energy Monitor
I've written about the Sense Home Energy Monitor since 2017. It's had its ups and downs but it's something I use in some fashion pretty much on a daily basis. If you want to know what's eating up your electric bill and have tools to know when things like a bad seal on a fridge or a busted thermostat on a water heater are costing you hours of your life, Sense is it.
They're $60-$70 off right now on Amazon
Sensibo AirQ
This one's interesting. They're advertising a Prime Day sale for $139 of the AirQ (which you should really return if you had the problems I had)
This is in an email labeled "Prime Day Save 50% Save Big" It's $139 on their site, $159 on Amazon with a $19 coupon applied (so $140, not $139).
Moment's Better than Prime Day deals
Moment has a series of Magsafe cases, camera attachments, and all around cool stuff. We've reviewed some of it and they claim they're having a better than Prime Day sale at the moment with up to 75% savings.
That said, nothing's coming up. I advise checking there later.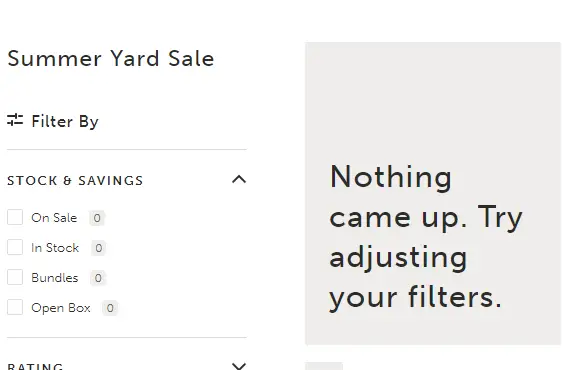 TP-Link's got some deals
I'm not a huge TP-Link fan except for one product (the TP-Link Kasa HS300 smart power strip) which just so happens to be on sale today for $33 off.
They have plenty of Prime Day deals in their store as well and… I cannot express how truly meh I find the rest of their products.
---
Like a Dreame
Normally wouldn't promote something still in review, but I think you'll probably like it. The DreameBot D10 Plus auto empty vacuum / mop. $100 off currently.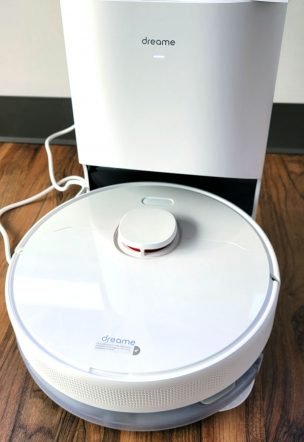 This post is being updated – basically I'm carless today and running way behind… or maybe this sits here for two days straight… check back later on the 12th and 13th and should be more content.