Google Maps drops 3 updates for Immersive, cycling, stalking
Google Maps had a post late last week that portions of Immersive View, the AI-generated 3d view of hundreds of landmarks throughout the world, was released to the public. This along with two other useful features (stalking and bicycle enhancements) make for an impressive update, when you get it.
This is the the aerial portion of Immersive View they're mentioning was released. The full blown version of Immersive View was touted to let you wander inside of some of these locations. The current photorealistic demo they've got looks like a good video game skin circa 2012. Do not get me wrong, I consider the aerial view neat, but it looks like a very souped-up version of Google Earth.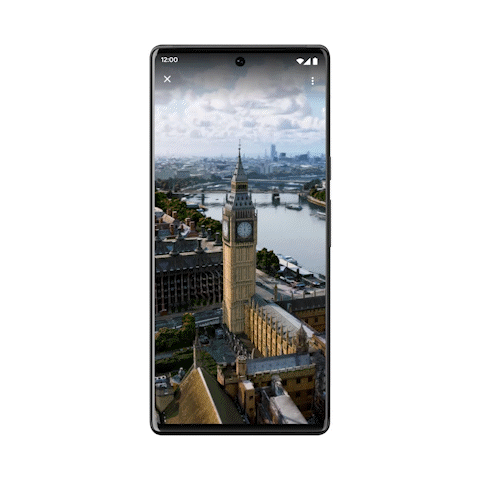 As with Google products, it works or it doesn't based on your account and what wave of Google Maps release you're in. So you'll have it or not. I happen to be of the not crowd unfortunately and none of the maps locations displayed above managed to return anything new in the photos section.
Side note on the photos sections – some of you need to check the photos you submit to maps… there are … questions.
Here's the original animation for Immersive View and what it eventually should be able to do:
Bike enhancements
Car traffic, bike lanes, elevation changes, and where it's going to be a nightmare if you're not a great cyclist are now things you can see right from Maps when planning a jaunt.
Stalking reaches new levels
Me and my wife use this to make sure the kids are picked up rather than texting or calling. Also to figure out where her phone is. But, Google Maps has released some extremely stalker-level notification settings that allow you to get notified when someone has agreed to share their location with you.
Want to know when your friend/so has arrived at or departed a certain location, or left it? Geofencing and notifications have been added.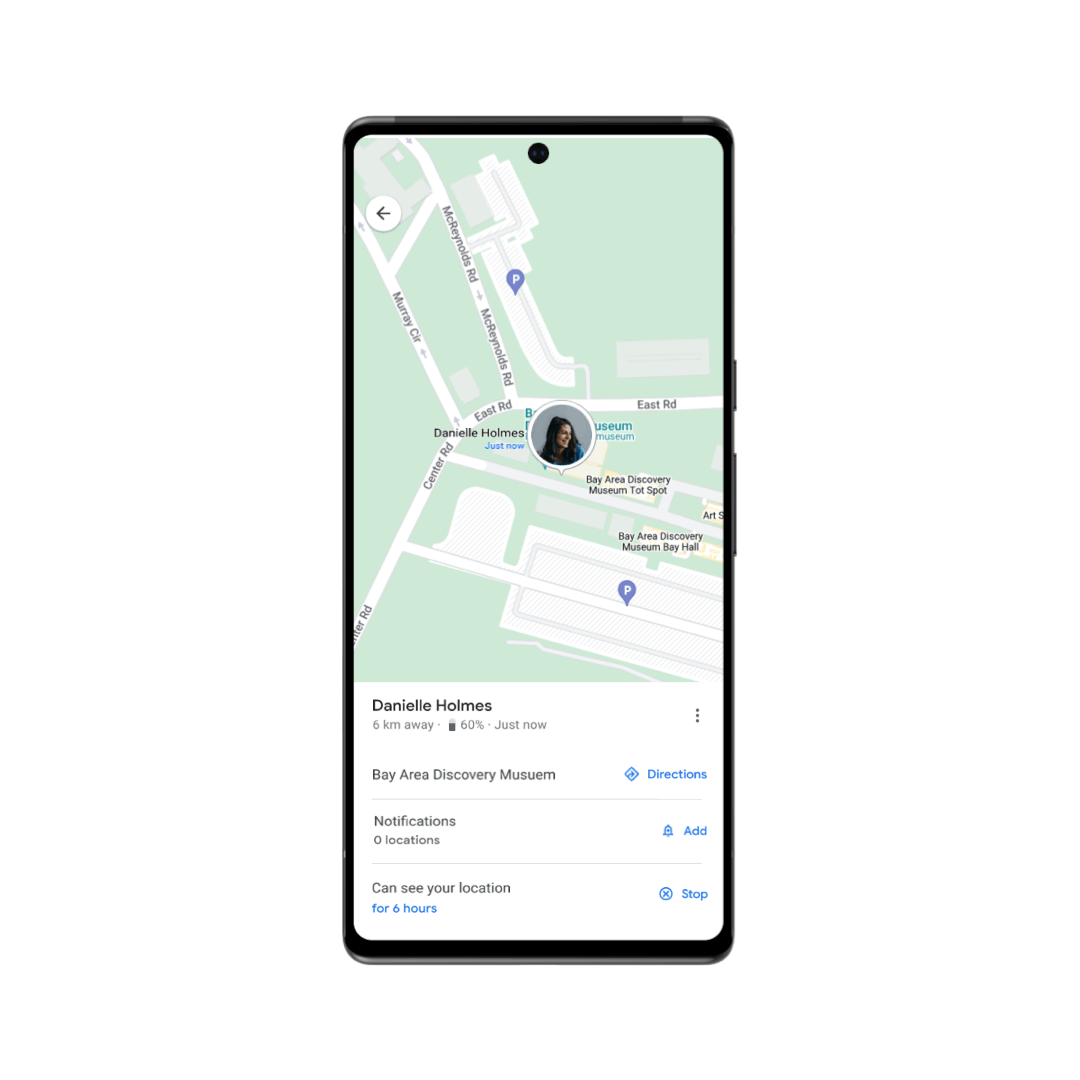 It's a useful tool for groups of people trying to coordinate an event such as a concert, hiking, 3-day drug party in the weeds. You absolutely have to opt in and you're notified about all the notifications that are added into the mix by the person on the other end.
On the downside, it's yet another way to monitor people in an abusive relationship. Not that Google really needs to address that with Maps, and not that there aren't a thousand stalker apps on all app marketplaces, but something to consider as the options are share or stop sharing generally and (at least as of last check,) no pause sharing / report a fake location.
The user on the trigger end of the notification is notified that they're being watched and can opt out and discontinue sharing at any time.
Should you be in a controlling relationship that you feel the need to get out of, contact a local support agency or the National Domestic Violence Hotline or other agencies. I'm not particularly adept at directing people to counseling so do your own research on that.
[
Google Blog
]