Android's Nearby Share to become useful shortly. Hopefully.
Sharing files, codes, Wi-Fi passwords, blocks of texts and web pages will be getting an update in the coming weeks with Nearby Share.
If you haven't used Android's nearby share, there's probably a reason for that. Really, it's been somewhat useless up until what they're advertising for any Android 6+ device (Android 6 came out in 2015.) Now you'll not only be able to share to devices that are nearby, you'll also be able to share to devices that are logged into the same account without having to approve.
You can do this via Wi-Fi, Bluetooth, cell, and a couple of other options listed we're not going into.
More importantly, when you've found that perfect meme you can spam your friends who are nearby. OK, not really spam them because they have to accept what you're sending and a couple of other things, but you can easily send to them without having to email something, hope it gets there in a reasonable amount of time.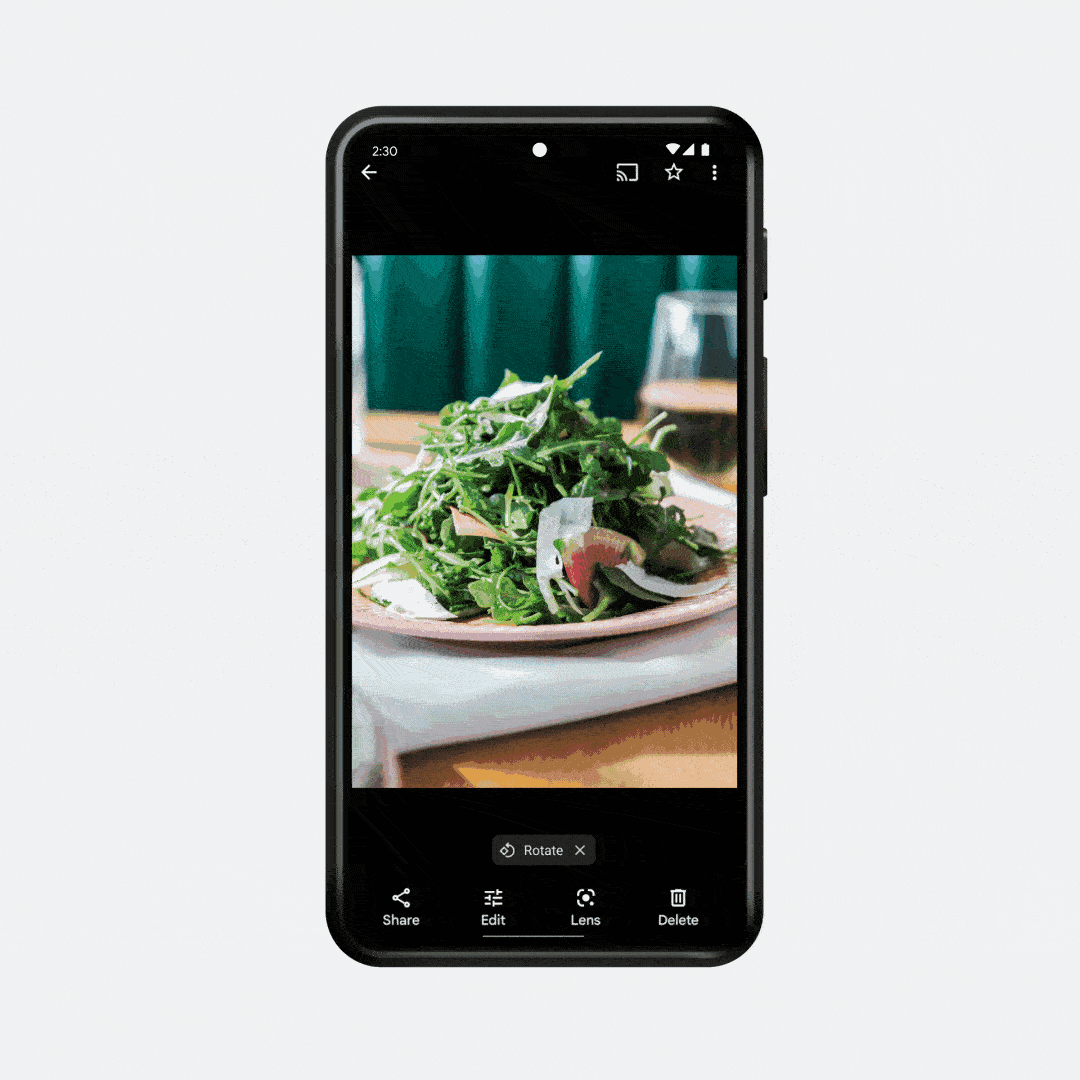 This will be rolling out automatically, you'll see new options, or you won't, in the coming weeks.
Currently attempting to play with the nearby share previous update I'm failing pretty hard at getting anything to work via Bluetooth or Wi-Fi. So no screenshots of the old less featured nearby share for you!
[
Google Blog
]