How to deal when you can't make calls
My wife's phone has now been without service where it can't make calls (or receive them,) twice that we know of this month. It's 2022, phone problems are still a thing.
The first time she was locked out of an office and the T-Mobile tower nearest her decided to go down. Oddly she needed to call campus police on a mostly abandoned campus where all the offices were locked. Might have been nice having a phone. Last night we had it where her phone refused to receive any phone calls and she couldn't place any while we were attempting to get the 9yo on with Homework Hotline. I was out at a meeting at this point so couldn't really help.
Anyway, it's national preparedness month so prepare!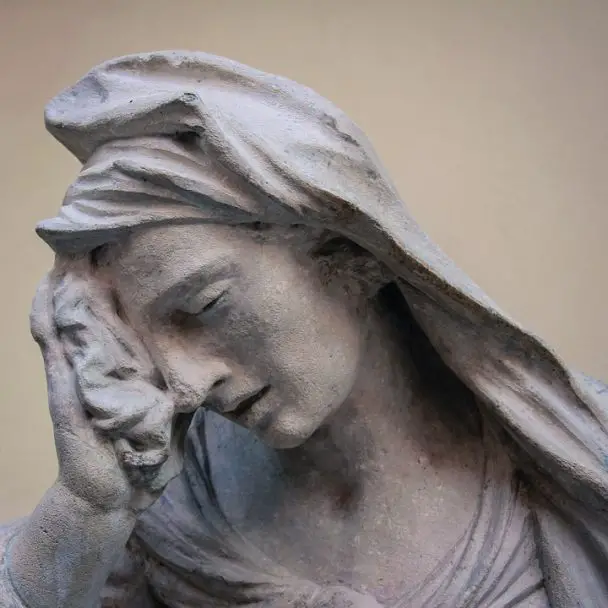 In both cases we're pretty sure it was T-Mobile's towers deciding to pick just then… but then again, who knows. She had data, we had Wi-Fi, here's just a basic plan for if you have at least data and need to make a call to a phone number really quick and can't.
Some things to try, to make the call
The Goog
Yeah, I know voice on a phone is done. But Google Voice isn't. If you've got data, you've probably got working Google Voice ability. While it's not ideal, it's something. Google Voice can use Wi-Fi, cell data, whatever to make and receive phone calls and it's not tethered to your carrier. Their problems aren't Google Voice's problems so as long as there's a hotspot in range you're off the hook.
What's extra useful is if your phone is dead, you can log into a web page and make a call using a computer. Unfortunately as I discovered, sometimes these Google Voice numbers tend to get blocked as part of spam protection with no obvious way around "blocked by phone." Dealing with that at the moment on my wife's Samsung S21, and will link here when I get an answer.
Set it up now, because if you don't, when you need it you'll probably need a working phone to verify the account. So yeah, get on that.
Carrier Wi-Fi calling
Might be a little less reliable because there's something wrong with the carrier to begin with if you're having to use Wi-Fi calling, but if it's tower level and you're in a jam, pop that on and make sure to switch to Wi-Fi in the settings.
This is different from carrier to carrier, so check it out now before you actually need it. On mine it's a quick settings option. On my wife's it appears as a system entry. Find it before you need it. In some cases you're going to need to set it up for E911 access and may need access to account data.
Get that done before you need it.
Ooma, Vonage, your work's VoIP, cans and string
Depending on where you work and what you've got there are a lot of options for web-based or app based voice over internet calls. I could list them off, but this isn't a comprehensive guide to every possible scenario, it's asking you to do some work and make the plan for yourself.
Your friend who always answers their chat
Just because you can't call X because of some weird phone routing situation doesn't mean you can't Whatsapp, Facetime, Google Meet, Zoom, Facebook Messenger, etc. person Y and ask them to call person X. Convoluted I know, but doable.
It's a fairly unlikely scenario, but just have a plan.
Some day you're going to need to make a call. That black brick of yours isn't going to work like it's supposed to. Disconnected phones on Wi-Fi, tablets, computers, web browsers, certain ATMs, anything at the Apple Store, etc can enable you to at least get a message to someone that you're having phone difficulties.
After you've made the call, work at fixing it
OK, you made your call. You're going to have to make it again at some point in the future. Contact the carrier and find out what the hell is wrong with your damned phone and why you're paying $50 a month for something that can't dial a time and temp number.
These things break when you're stressed and on a time crunch… or as most of us know these days every waking second of our lives. A couple of minutes playing around getting a backup plan in place will make the psycho stressful "I have to answer this call or my kid won't receive help with school and fall further behind" at least a little more manageable.