Why is everyone suddenly talking about eSIM?
a SIM is a subscriber identity module, it's that plastic doohicky they put in your phone and then typed in the number wrong two or three times before getting it right resulting in about a two minute delay. While there's more to it than this, you can think of a SIM as a key that gets you on the network.
TL;DR – Apple
An eSIM is the electronic version of that, and they've been around for at least a year. I can find references to eSIM being deployed in March of 2021. There's nothing particularly spectacular about these. They're ever so slightly less hackable if I've read it properly.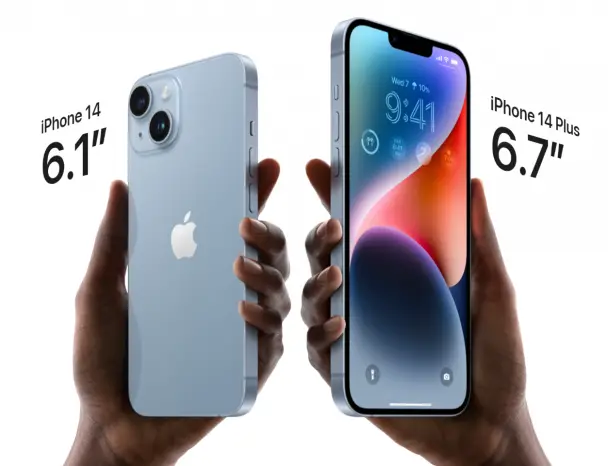 So why is this on the radar now… yup, Apple ticked off some of their customers who travel to other countries with the new eSIM requirement. On the US versions of the newly announced iPhone 14, which evidently people are going to be lined up and forced to purchase, no longer can you pop in a SIM and move on. It's a whole thing now.
An easy solution would be to not line up and get the US version of the iPhone 14, but evidently that's not an option. Or get an international version of the 14 with a physical SIM card slot like…. those people… <<shudder>>
Much like the dropping of physical buttons, headphone jack, and a litany of complaints of various other feature changes, it's probably something that won't affect the bottom line one iota. It will affect international travelers who are used to going somewhere, popping in a SIM, and moving on as now there're hoops to jump through to get onto other networks.