Google Messages update changes icon, causes angry fists to shake
You might have noticed your Google Messages icon appeared to be drunk and out of focus starting sometime last week. It's probably not haunted, I'm not entirely sure what the out of focus spectral reasoning was here.
There have been some updates other than the drunken icon, and Google has posted a blog post on 10 new reasons you'll love it. There are about three new reasons you should like it. I mean, like yes, love probably not.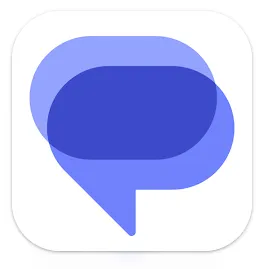 One of the new features is auto transcribe of voice messages… so if you MMS a voice message the receiver can get a transcription of it on the other end rather than having to listen to it. Or in addition to being able to listen to it. I've never really done MMS voice messaging because that seems like what text messages are for in the first place, but I'm sure it's useful for some.
Reminders are now included, so when you go to Messages you'll be notified about birthdays and such of your contacts.
Messages will also remind you to star/flag messages that contain door codes, addresses, phone numbers, etc. This should allow you or your phone's thief to figure out where you're staying when you're traveling, and how to get in.
Auto recognition of requests for scheduling, chat with businesses, working across devices, and a push among several airlines to allow RCS over in-flight Wi-Fi. So you can text your Apple people and tell them to bug Apple about RCS because it's not easy being green.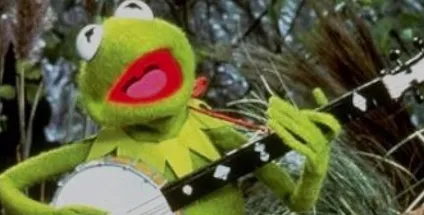 [Google Blog]