After announcing fee hikes, T-Mobile says you can pack your bags
T-Mobile's raising activation and connection fees on everyone, and if you don't like it you can pack your bags. I guess if you do like it you can pack them as well as they've decided to go into the luggage business for some reason. Yup, T-Mobile luggage exists and they want you to pay for it.
Yup, you can get T-Mobile branded un-carrier item carriers at TravelMagenta.com.
The carry on luggage they just launched includes USB-C and wireless charging, an Apple Airtag so you can see where your luggage was stolen and the Airtag disabled, and it can also carry clothes evidently.
The luggage is $325 plus tax, has a 10,000mAh power bank, TSA approved combo locks, T-Mobile branded wheels, and it's a suitcase.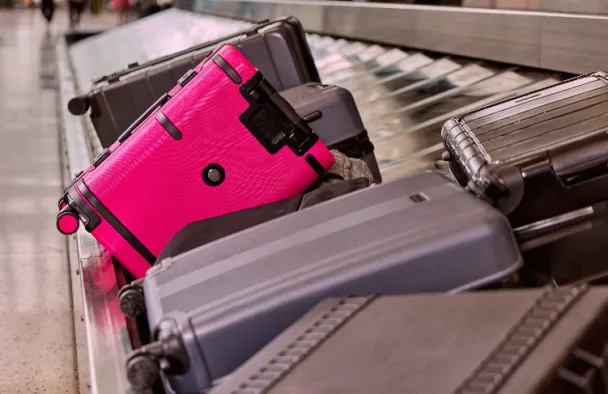 [
T-Mobile newsroom
]