Caught my Pixel 7 Pro refusing to charge tonight
Tonight I ran below 20% battery on my Pixel 7 Pro right before bed and chose to not put on power saving mode. Checked a couple of emails, played some more Text Express, and tried to get to sleep. It's a little rough now as we suspect flu has hit the wife and oldest, and I'm feeling like a country song hangover, but whatever… I put the phone on the wireless charger at 10:30ish with 18%.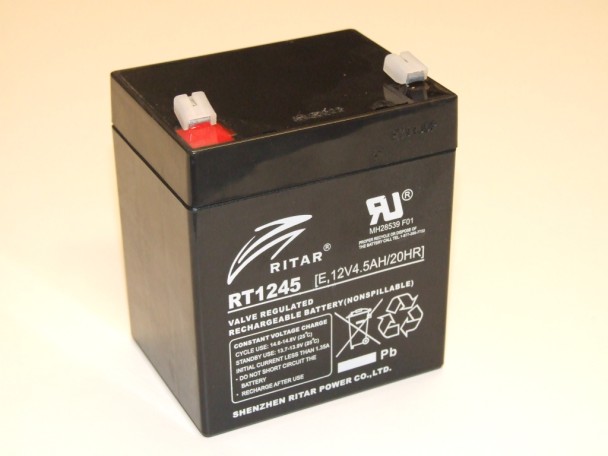 I noticed that the charging light was off around midnight. I took the phone off the Qi charger, checked, and sure enough it had been draining for an hour and a half. Put it back on and verified it was charging, went back to bed. 12:40 rolls around and there're cold/flu related things that get me up and sure enough, less battery than before. I turned off adaptive charging just to check if it would charge and put it back on the charger.
Same thing, started charging, base charger says it's good, and then it stopped.
This is the second time I've had it below 20% where it then turned around and refused to charge via this charger. In both instances it started working fine again on wireless once I put it on a wired charger and charged it up a bit.
Going to mark this down as some bug in the Pixel 7 Pro charging dynamic, or an insane coincidence that the only time it's done it both times I'd been given a warning about low battery.
Also, you're not wrong, that's not a Pixel 7 Pro in the featured image, it's 1:15am at this point and I'm not grabbing a secondary camera to take a photo of a square black phone in the dark.