Deal Alert (possibly?) Vader Immortal 1-3 for < $20
Earlier today I was hanging in VR on the Meta Quest 2 basically just trying to get some exercise and movement and along came a deal I couldn't pass up, but I also cannot find it promoted anywhere. That being three episodes of Vader Immortal for less than $20 USD with tax on the Meta Quest platform.
Each episode is generally $9.99, and whatever that final price was for the bundle, the with tax total was $19.65. Three episodes for less than the cost of two. I purchased that as, well, if I'm going to be reliving my childhood in VR these days I'm going to have to Jedi evidently as well as Iron Man. Yes, both are valid professions.
Of course, having purchased the bundle I now can't search for it, see it, provide a link for it, etc…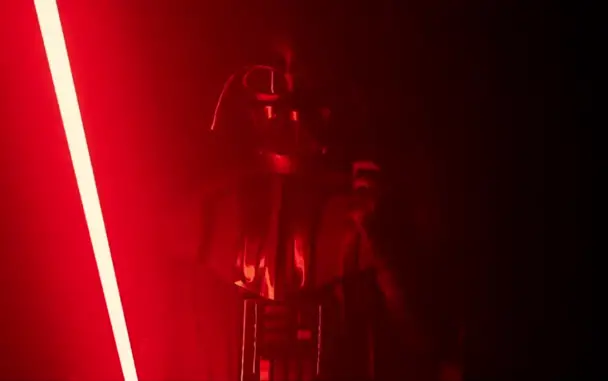 But yeah, it came across somehow, and was something I've been looking at for a long time. If you've been considering it, well, can't link it, can't find it, but go forth and let's hope you can.
Or you know, it's a well known deal and Paul just managed to stumble across it after ignoring it for the past two years.