Saying goodbye to BBC Minute (how to change news providers in Google Assistant)
If you listen to a lot of news services while driving chances are you've had the ever-perky BBC Minute on your radar and now it's gone. Rather than giving you an error message you can deal with, Google's Assistant-based news just stops and dumps you into voice controlling media when you ask for it to skip.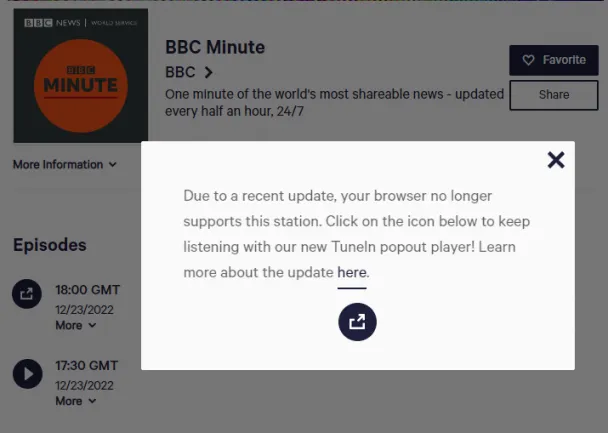 Basically when it hit BBC Minute for me today and stopped and I asked it to skip it told me it was skipping to the next song on a smart speaker I have at home that I have not controlled with my phone in several weeks.
So of course changing news providers has to be a lot of taps… here's the 2023 easy way
If you have a Google search bar
tap search bar
tap G (top left)
tap profile picture (top right)
tap settings
tap Google Assistant
tap News
Change / reorder your news sources
Changing News providers from the Google Home app
Open Home App
Tap profile picture (top right)
Tap assistant settings
Scroll down to news, tap it
Change / reorder your news sources
This is written at the beginning on 2023. As such with almost all Google-related reporting I fully expect this to change and be antiquated information. The difference on Pocketables is if someone comments and tells me it's outdated or wrong I'll fix it. So when this doesn't work the latter half of 2023 or beyond, drop a comment and I'll see about getting it fixed.