Stadia Bluetooth update arrives for a limited time
As Stadia shutters itself tomorrow, the Stadia Bluetooth update self-service tool has arrived. It'll be hosted until December 31st, 2023 with updates for the controller going on until then (I guess in case bugs are discovered,) so get it quickly. I mean 300+ days sounds like a lot until you forget and it's Christmas time again.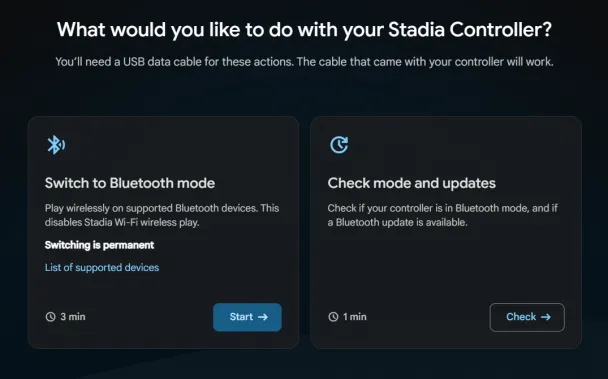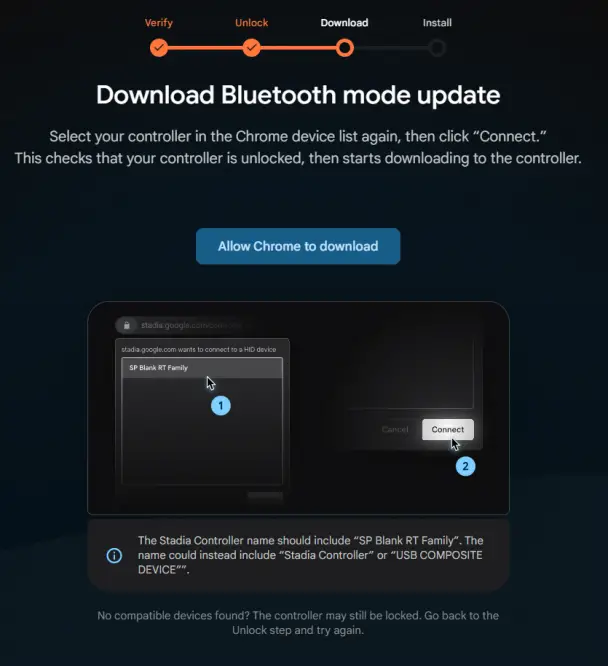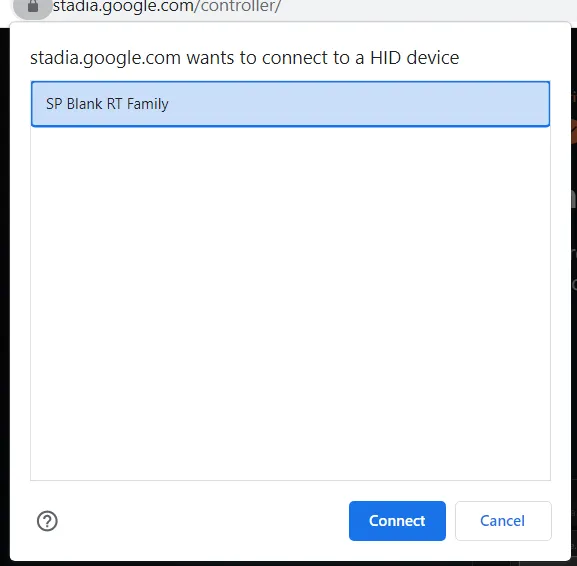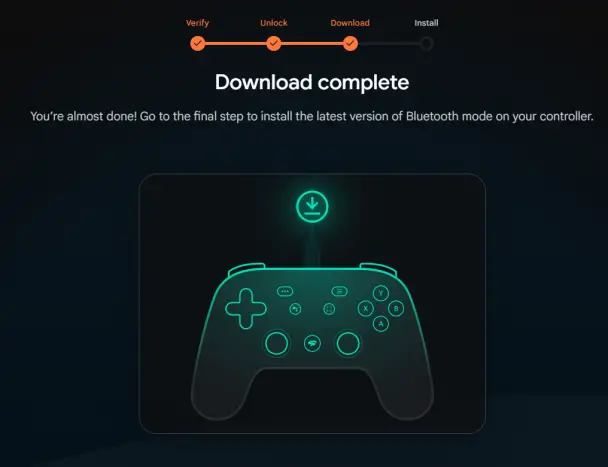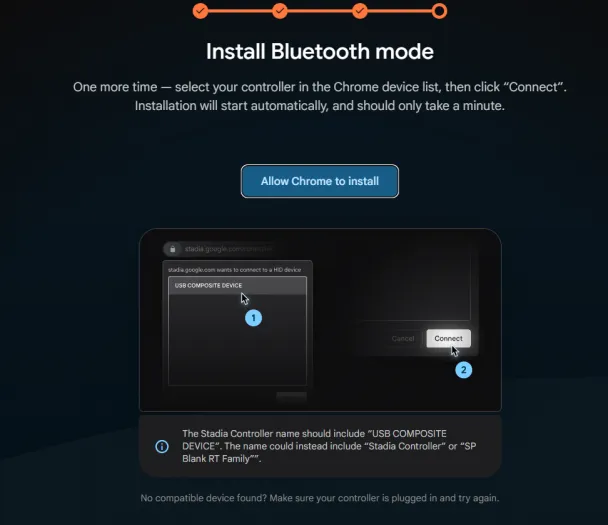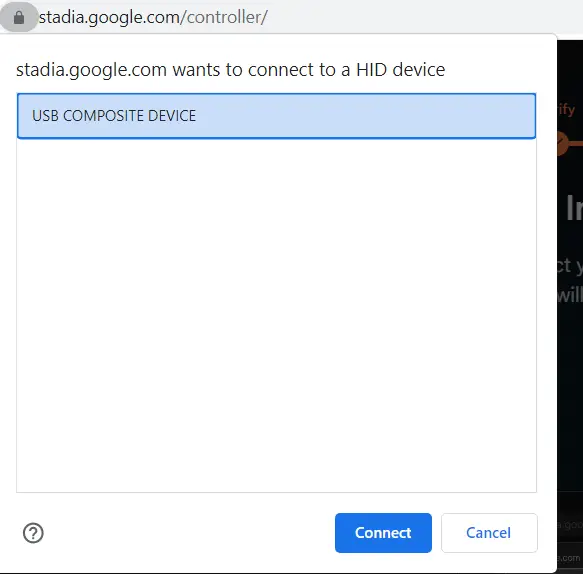 Whole thing should have taken about two minutes for someone not taking screenshots and posting them into a WordPress post – while it says there's no feedback on the controller when you enter the bootloader update mode, Windows did have a connect/disconnect sound.
I got impatient and although it recommends 30 minutes of charge time I went ahead at ten on what I assume was a dead controller. Living on the edge here.
My Android devices see this fine, my Windows 11 which is using Bluetooth for speaker audio claims I have no Bluetooth devices in the place… and I'm not rebooting it to fix it… I'll assume since Windows can't see anything BT we're just dealing with Windows being a punk.
The Stadia Bluetooth Update is here
Grab the Stadia Bluetooth update here
Reminder: Stadia shuts down tomorrow
If you have game saves or anything you need, grab them now. Stadia is gone sometime tomorrow, to be buried in the Google Graveyard somewhere next to Google Plus.