Deal alert: Sense Home Energy Monitor $40 off
The Sense Home Energy Monitor, Sense Flex package (monitor with dedicated sensors,) and Sense Solar bundle are all available at a $40 discount at the moment for a February sale. Looks like that ends on Thursday Feb 9th however.
The energy monitors don't save you money automatically, but knowing that your water heater is suddenly running nonstop or that your fridge is running all the time can help you fix a problem (thermostat, door seal,) before it become a large bill.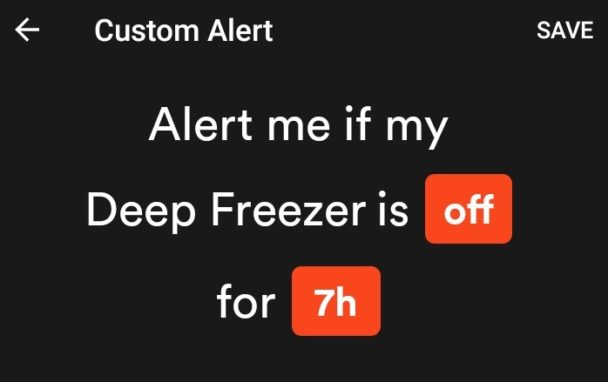 You can see multi-year coverage of this device on Pocketables, I've been reviewing it occasionally since 2017. It's been pretty ok most of the time for several years.
It's got a serious learning-your-house-curve, so understand that the Ai takes a long time, and it takes effort as once a device is identified you're going to quite often have to track it down. My current mystery device is "Motor 9" and I have no idea what it is.
You can click the links in the first paragraph if you want us to get a commission, or click this and see the deals on the Sense website if you don't.