Google targeting Aunt Edna for deletion
Stating that accounts that have been inactive for two years or greater are at greater risk for hacking and compromise, Google has amended its policy on inactive account deletion and will be removing your Aunt Edna effective December 2023.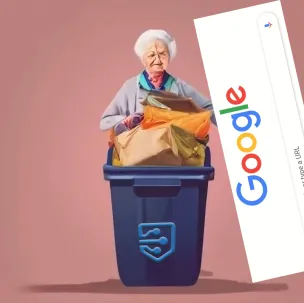 To add an additional two years to the countdown timer you can (according to google currently):
Read or send an email
Use Google Drive
Watch a YouTube video
Download an app on the Google Play Store
Use Google Search
Use Sign in with Google to sign in to a third-party app or service
Notably not specified is whether that Nest Hub Max that's been sitting on the counter showing family pictures for the past three years counts as activity since it's not a new sign-in. I would hope, based on how they're framing this that having a zombie signed in device or service doesn't keep an account active.
The only mention for the scenario I see is that Google Photos will have to be signed in every two years to prevent deletion. Hopefully this will be able to be done via a Hub device.
Plenty of warnings will be sent, and it's Google so expect a policy change or two before then.
[
Google Blog
]