Pocketables is a US-based online tech blog that brings news, insights, opinions, and comprehensive reviews on various mobile computing devices, portable technology, and related topics to a global audience. We focus on consumer devices that fit into pockets, and potentially keep some money in those pockets. The gadget experts that comprise our staff produce articles and original features colored with real-life use of products over weeks and months, not first-impression opinions formed within hours or days.
Pocketables was founded by Jenn K. Lee in 2006 and acquired by CrowdGather in 2011. Three of CrowdGather's other tech properties—Good and EVO, Nothing But Tablets, and StreakSmart—were merged to become part of the site in 2012.
As of April 2018 the site is owned by Paul King who still doesn't have a fancy company name.
Send us a news tip, request, feedback, or other comment here.
How to Follow Us
Bookmark Pocketables in your favorite browser.
Subscribe to Pocketables using your favorite RSS reader.
Meet Our Team

Paul E. King
Editor-in-Chief / Owner Apparent
 


Paul is the IT director for a film production company based in Nashville Tennessee, runs several rental properties, and did improv for several years somewhat professionally. His main interest in writing is to show you neat things to do with your phone to unlock its full potential. His current obsessions are his Pixel 7 Pro, motorcycle he never gets to ride, wife, children, and using tech in new ways. Read Paul's posts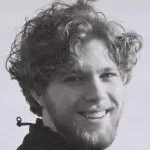 Ben Carr
Editor
 


Ben started with a Motorola StarTac (and dozens and dozens of antennas), though also did the tinfoil-mod on a Motorola Microtac. He moved to Android with the Droid Incredible. He's been Windows-Free since 1999 moving to Linux and then OSX, though also runs FreeBSD, FreeNAS, Debian, AWS, Ubuntu, OpenWRT, and DD-WRT. A longtime contributor/tester to FOSS he currently does a little homebrew & homebrew-cask stuff, as well as contributing the random patch from networking, to webdev, to bioinformatics. Fun stuff in Ben's life, newish dad, avid photographer, dog-owner, and married to a wonderful lady. Read Ben'C's posts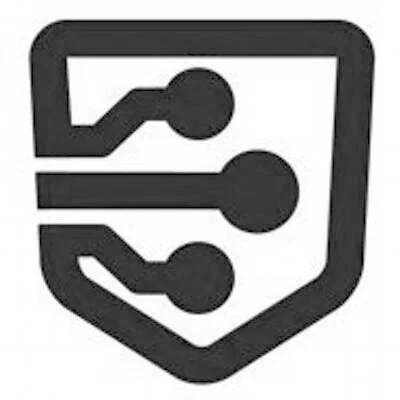 Daniel Smith
Editor
 
   
Daniel Smith is a full time IT administrator at a medium sized private business former FRC coach and technology enthusiast. Read Daniels's posts

Mat Zolnierczyk
Editor



I am passionate about technology, cycling and art. This would explain why my bike has more computing power than your average office. Follow me and my work on here, or through the usual social media. Read Mat's posts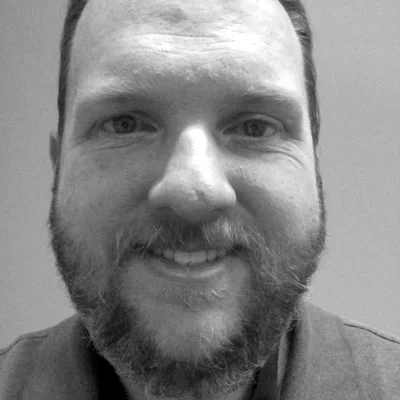 Robert Daniels
Editor
 
   
I'm a long-time tech and gadget enthusiast that currently uses Android, Windows 10 Mobile, and iOS devices. I'm always interested in ways to improve my family's life with new devices and services, though my beautiful wife might just say I'm addicted to playing with gadgets. Read Robert's posts
Andreas Ødegård
Editor
 
   
Andreas is more interested in aftermarket (and user created) software and hardware than chasing the latest gadgets and tends to stick with his choice of device for a long time as a result of that. After a five year break from writing, he's back to share this view with the world once again.
Read Andreas' posts
---
Point of transparency (we're all about transparency):
If you purchase something through a post on our site, Pocketables or the author may get a small share of the sale.