I like to tinker with DIY projects (as you've probably gathered) but sometimes I do it the virtual way by creating 3D concepts in Google Sketchup. Below is one of my concepts for the iPad.
The MagSafe adapter for Apple's Macbook series of laptops is quite brilliant- it's a power plug that attaches magnetically, so if you trip over the cable or pull it somehow it will release and not drag your Macbook to its death. It occurred to me that the iPad would also benefit from this system, and it will also allow for a whole range of additional accessories.Keep in mind that this is my personal concept art, so don't expect to see any of this in stores anytime soon.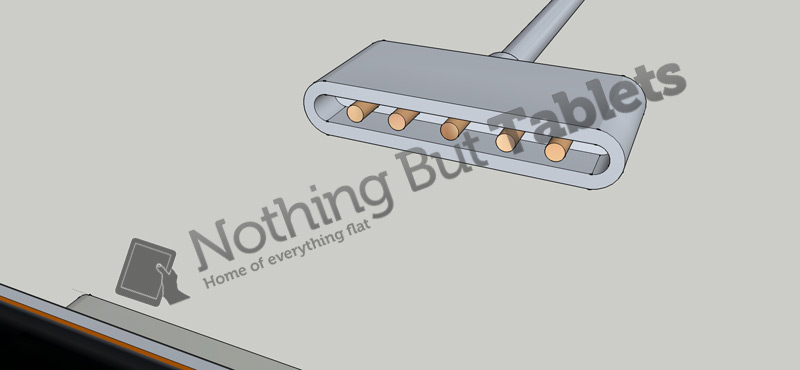 My basic plan for the MagPad is a small magnetic connector that can sit in your iPad all the time without being in the way (especially if you use a case). The charge/sync cable that goes with it magnetically attaches around the iPad's MagPad piece and completes the connection to charge and sync. If you pull it, the MagPad will release. iPads don't have any components that would be affected by a magnet (aside from the digital compass, possible, but I doubt the magnet is strong enough) so there's no issue with such a system.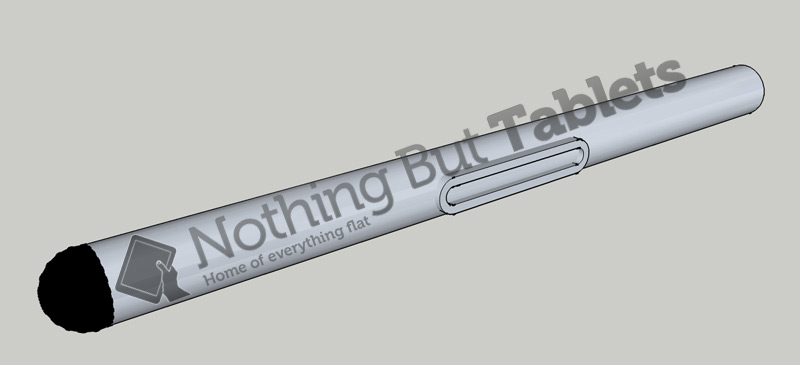 Since your iPad is now equipped with a tiny magnetic attachment system, you might as well use it for something else when it's not charging or syncing. Remember my $2 DIY stylus holder? One of the inherent problems with it is that you might damage the iPad connector. Enter the MagPad Stylus, a capacitive stylus with a MagPad connector built in. When you're carrying around your iPad and stylus and need to put the stylus away for a bit, simply attach it with the MagPad system and keep it close. It won't damage the connector as it will simply release by itself if it's bumped too hard etc.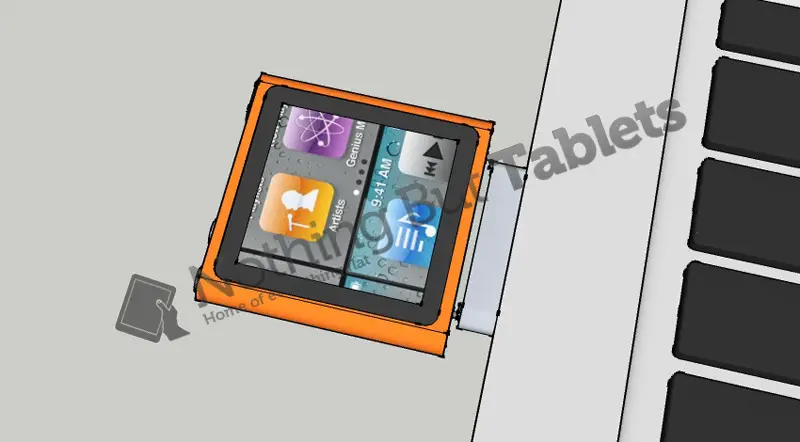 Add a tiny USB MagPad adapter to the mix and you can magnetically attach the iPod Nano 6th gen (only 30 pin dock equipped device small enough) directly to your laptop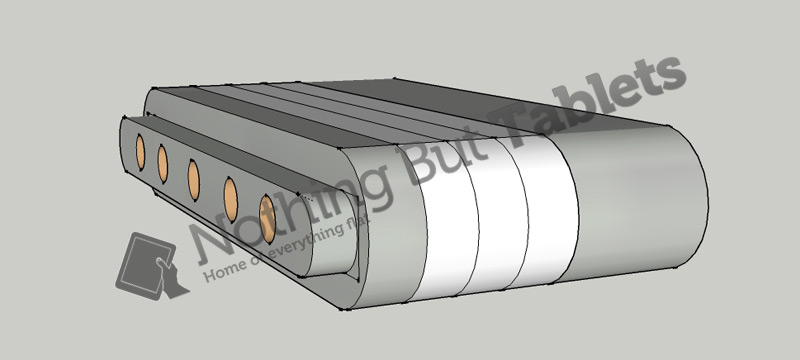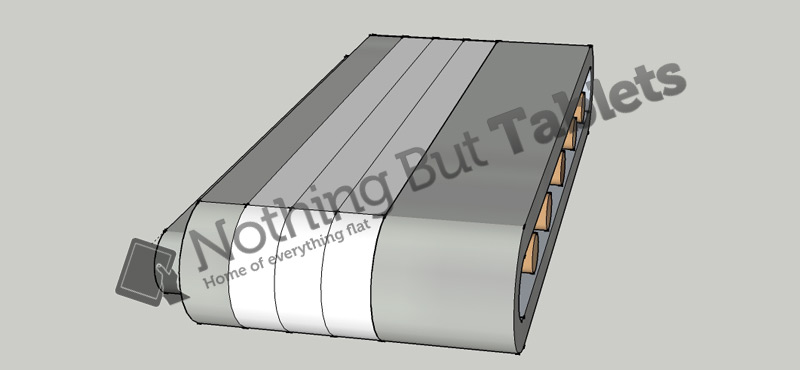 It's called the MagPad though so the iPad is what we want to connect. Because you now don't have the giant (relatively speaking) USB plug as part of the cable, you can now have a small MagPad extension cable that goes between a laptop and an iPad with MagPad connectors. The cord coils up around the extension piece itself and turns into a small, keyring sized device so you can always have a sync cable with you.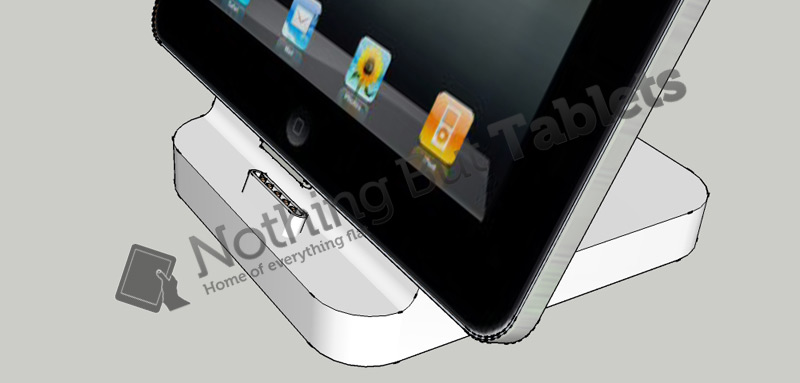 Finally, the MagDock- quite simply a MagPad equipped iPad dock. Couldn't be simpler
That's it for what I have 3D models of so far, but my (delusional) ideas about the MagPad concept doesn't stop there. Any dock connector accessory could potentially use this, so the possibilities are endless. If this was done by Apple, they could even made a locking system for the MagPad piece to stay in securely. The MagPad would never completely replace the 30 pin connector though, as there are too many pins for that and for this to work you need a certain size for the connector pins so they don't break off after a day.
Hope you enjoyed this sneak peak into my Google Sketchup folder, and remember, these aren't concepts made by anyone who can do anything with them so don't expect them to become reality.