Atari offering all 100 Greatest Hits for free for iOS users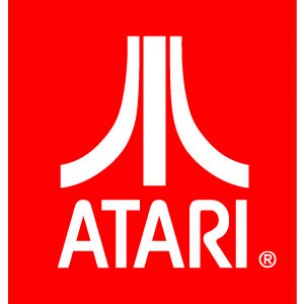 Atari, the famous video game company, has been offering an iOS app that includes some of the company's greatest hits from the 1970s and 1980s. The app itself is free, and the company gives you the game Missile Command for free, too. I had already downloaded the app and have been enjoying Missile Command. When I went to play it again today, I found that Atari is offering me a few more games.
A few in this instance equals all 100 of Atari's Greatest Hits games. Today is the company's 40th anniversary, and to celebrate, it's letting you download and play all of the games for free. The best part is that these games will continue to be free-to-play as long as you keep the app and the games on your device – so don't delete it if you enjoy the games and don't want to pay for them.
You can't beat free apps – or free content in those apps – so I highly recommend downloading it and giving some of those Atari classics a spin. The app is compatible with the iPhone, iPod touch, and iPad, as long as it is running iOS 3.0 or later.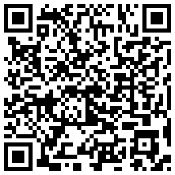 Download: App Store