Poll: Who should make the next Google Nexus phone?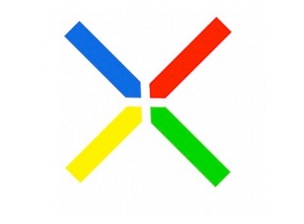 The Samsung Galaxy Nexus has been out for a little while now, so people are getting anxious to start speculating about the next Nexus phone. (Come on, you knew this was coming, didn't you?) Lots of names have been thrown in the ring, from Google's own Motorola Mobility, to a possible HTC comeback.
But what about Samsung again? According to a leaked spreadsheet obtained by SamMobile, the next Nexus very well could be made by Samsung once more. You can get details specs from our recent report, but overall, it seems to be a minor step up from the Samsung Galaxy Nexus. Granted, some people would probably like to see a quad-core processor or more internal memory, but keep in mind that Google does want to keep the cost down. And maybe it's saving the turbo-charged specs for Motorola.
So how likely is this rumor?
Sure, Samsung has already manufactured the last two Galaxy devices – but both have also been wildly successful, so it's possible that Google wants to take no risks and stick with a proven hardware partner. But on the other hand, Google has to be careful not to give any one manufacturer preferential treatment – remember, that was the main fear surrounding Google's acquisition of Motorola Mobility.
Personally, I'd like to see HTC back in the game; that might be just what that struggling manufacturer needs to kick start its sales again. But there are also lots of other Android manufacturers out there, including LG and even ASUS. (Yes, ASUS makes phones, too.)
At this point, it's probably best to take all of this with a ten pound bucket of salt, but nonetheless, it's still interesting to discuss. So participate in our poll below, and then let us know why you voted the way you did!
Update: We're now hearing further confirmation of earlier rumors that more than one device manufacturer will be making Nexus phones before the end of this year, so we've opened up the poll to multiple votes.