Deal alert: Get $5 in free Amazon MP3 credit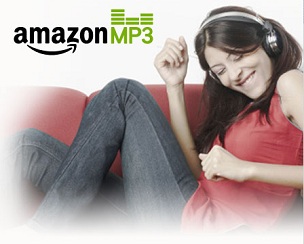 This isn't the first time this has happened, and it probably won't be the last – but that doesn't make it any less awesome. Right now, you can get $5 in free Amazon MP3 credit that you can spend however you want just by signing up to get deals from Scott (the makers of Scott paper towels).
To get your free MP3 credit, just visit the link below, and sign up for Scott Shared Values. The only personal information you have to give up is y our name, email address, sex, birthday, and zip code – all of which is pretty standard. And since Scott is a reputable company, it should be fairly easy to unsubscribe from emails or delete your account after you've redeemed your free $5.
There's no indication about how long this offer is good for, although the credit will expire on January 31, 2013. All-in-all, it seems like a fairly easy way to get some music that you can then download to your phone, or even subsequently upload to another service like Google Play Music.
[
Scott
 via
Fat Wallet
]