Apple's Phil Schiller: Customers aren't asking for Blu-ray drives anymore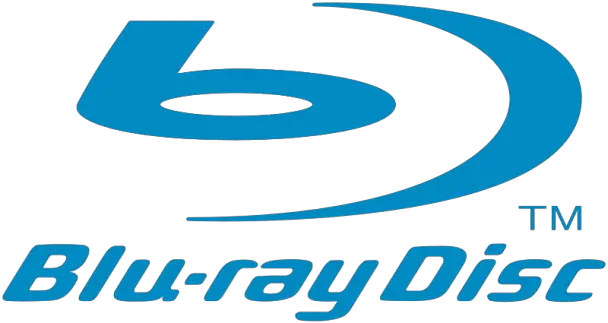 A while back, Steve Jobs said that Blu-ray discs were "a bag of hurt," and that Macs would likely not include them for a long time due to licensing fees and limitations that he believed the technology had. Eventually, it was determined that Macs would likely never ship with them because Apple was removing the optical drives from a variety of its products – and iTunes had become such a raging success.
Now, Apple's Vice President of Worldwide Marketing Phil Schiller says that Apple's customers simply aren't asking for the drives to be installed in their new machines anymore. This could be due to streaming services and Apple's continued success with iTunes, but it really doesn't matter: Apple sees no point in pursuing optical media anymore, so Blu-ray discs – and by extension, DVDs and CDs – are a moot point to the company.
And although Apple likes to make a lot of decisions on its own, it seems that it's at least partially listening to what its customers have to say – or aren't saying, according to the new report. Schiller told Time's Harry McCracken the following:
Blu-ray has come with issues unrelated to the actual quality of the movie that make [it] a complex and not-great technology…So for a whole plethora of reasons, it makes a lot of sense to get rid of optical discs in desktops and notebooks.
In all honesty, most people are okay with dropping the optical drive in favor of thinness, lightness, and increased portability. Still, since Macs are thought of as multimedia powerhouses, it may be disappointing to some that the best format for HD video – Blu-ray – is not going to be available.
Which side are you on?
[
Times
via
Mac Rumors
]